Independent Schools IT Services
---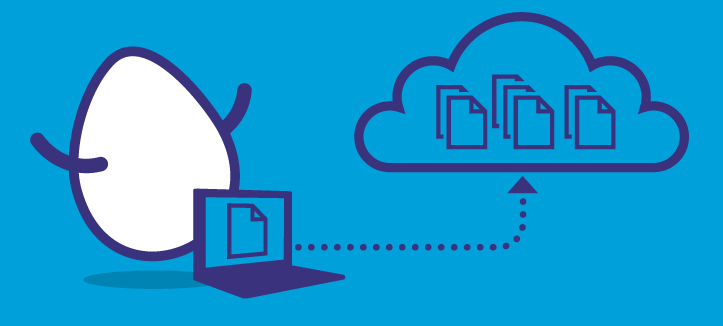 CLOUD SOLUTIONS FOR INDEPENDENT SCHOOLS
At Soft Egg we offer a variety of education cloud services to help make learning collaborative and efficient. From Microsoft 365 to Google G-Suite for Education, the cloud has endless benefits for schools. Please contact us to find out more.
Visit our cloud section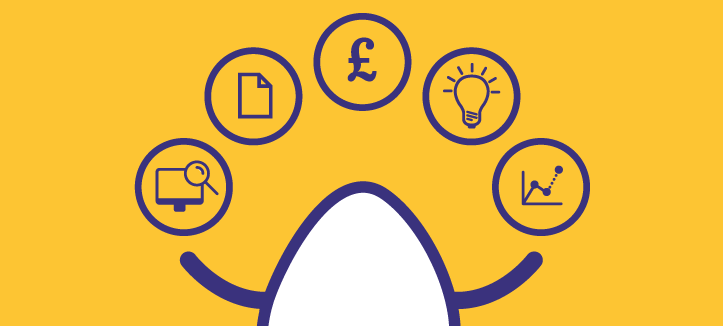 OUT-SOURCED I.T. Directors & NETWORK MANAGERS
Being your outsourced Director of IT is not just about supporting and maintaining the IT you have; it's about where your schools wants to get to and how our knowledge and experience can help you reach your goals. We'll help you with forward planning and recommendations to help you develop and maintain cost effective IT systems to help you run your school and drive you to the next level.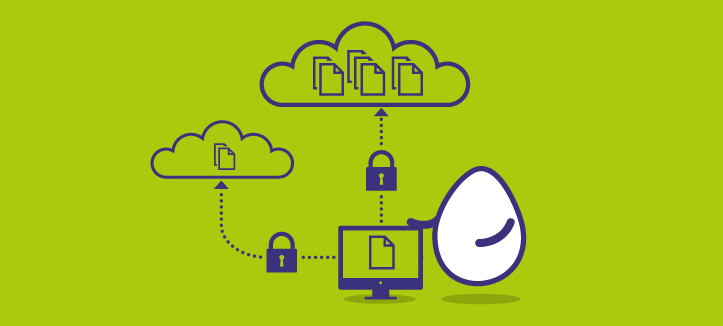 DATA BACKUP & DISASTER RECOVERY
Unlike self-service remote backup and storage, we provide a fully managed service that takes care of everything for you when it comes to data security. At Soft Egg, we configure, install and monitor it for you. As a Redstor partner, Soft Egg offers a data & recovery service as well as full disaster recovery with Instant Data.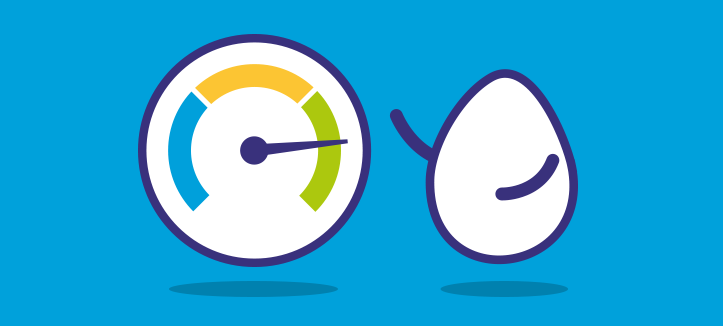 SECURE EDUCATION BROADBAND
Many independent schools use business grade broadband without the specific requirements needed for pupil safe connectivity. Our packages include all the necessary security features required to run a safe school environment. By bundling all the security features together along side your broadband in one simple package, our clients are often surprised at the substantial improvement in connection and reduction in cost we can offer schools.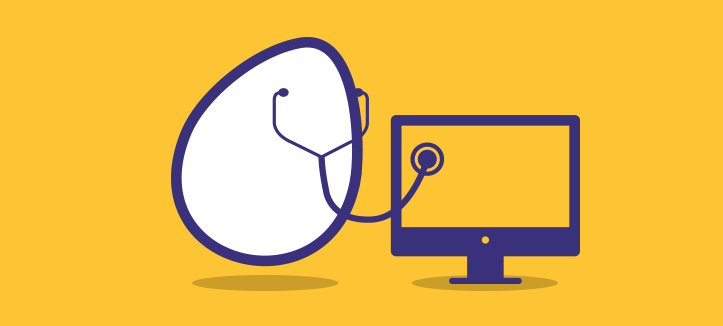 DAILY SYSTEM HEALTH CHECKS
Every morning before 8.30am we check your whole IT network, flagging and predicting potential issues with your IT – which we start fixing right away. Our 'dawn patrol' makes sure your school day starts smoothly.
SCHOOL WI-FI SOLUTIONS
School-wide Wi-Fi isn't a luxury. Access should be reliable and secure for pupils and staff alike. Speed, reliability and safety come as standard with our suite of Wi-Fi management solutions for Berkshire primary schools.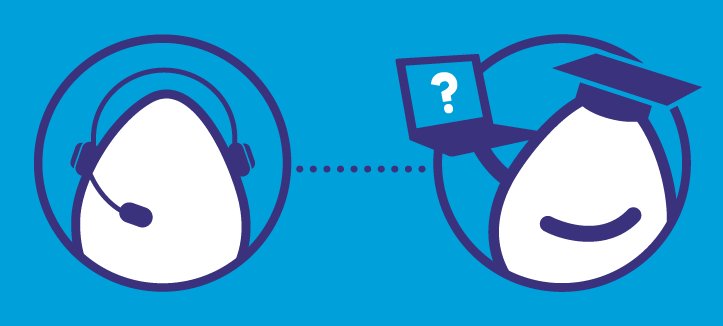 your on-demand IT HELPDESK
Even simple printer problems and software updates can push your day off track. That's why we run a suite of daily checks to ensure your IT is ready for you to hit the ground running. Our pro-active ICT support teams solve many IT technical issues before you're even aware of them. And that's the real benefit of the way we do things at Soft Egg.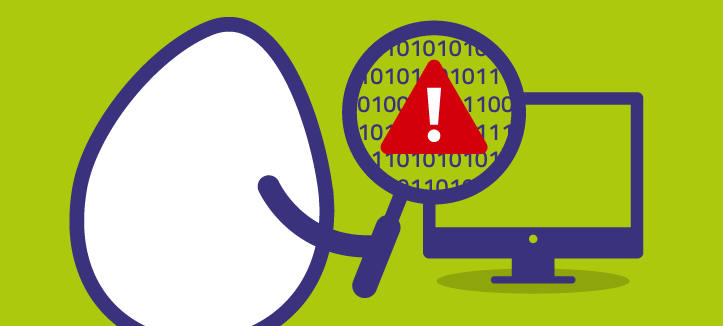 COMPROMISE ALERTS
It's paramount that schools provide a safe learning environment for pupils. This extends beyond the classroom environment to your IT & cyber security. With all the uncertainty and vulnerability surrounding data protection online, there is a need for a service that can empower schools, with the knowledge that they're safe from cyber threats, and are capable of handling these threats when they present themselves.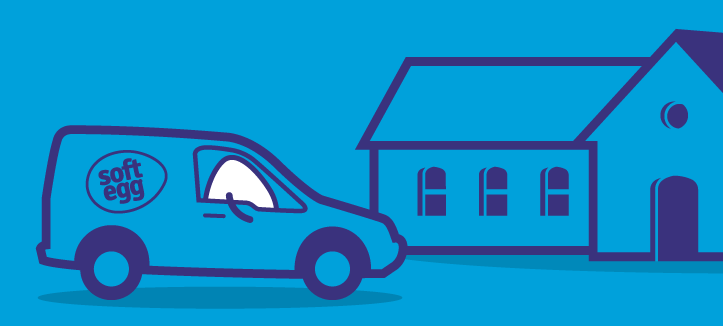 ON-SITE ENGINEERS & TECHNICIAN VISITS
All our engineers are fully qualified and DBS checked. You can schedule on-site visits as regularly as you need to keep your IT system in fine shape.
Visit our IT Support page or call us on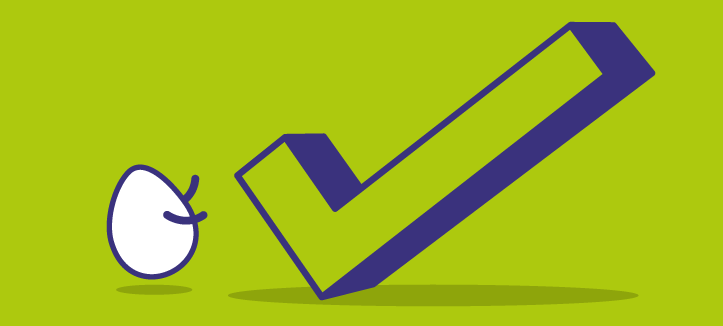 WHY CHOOSE SOFT EGG?
We provide a truly comprehensive approach to IT, designed especially for schools. Some of our other services include;
• Network Connectivity for schools
• Cloud Solutions for Schools
We also provide all Classroom technologies including IT equipment & iPads to name a few.
To find out how we can help your school; Call us on 0800 999 1212, or use the chat box!