Home Counties & London School IT Services
---
Founded in 2008, Soft Egg work with over 500 schools in the UK. We provide IT support services, engineers, broadband and ICT. As a school IT specialist, we understand the challenges involved in providing excellent whole school IT support for your staff and students.
"We have been using Soft Egg for many years and have been consistently impressed by their work ethic, attention to detail and professionalism. Their installation team have always gone the extra mile to ensure a top quality installation, and I know I can call upon their support team anytime and receive immediate and effective help. All members of Soft Egg's staff that I've worked with have been extremely approachable, friendly and polite."

James Simpson, Network Manager, Icknield Community College, Oxfordshire
---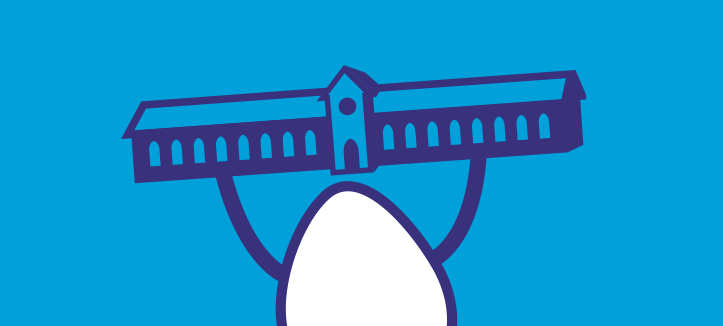 WE ONLY WORK WITH SCHOOLS
Unlike many IT support companies serving the Home Counties and London, we work only with schools. Supporting over 120 schools, we understand the challenges of using ICT to maximise teaching time. We know that every little glitch steals classroom time. That's why we pro-actively solve problems before they happen.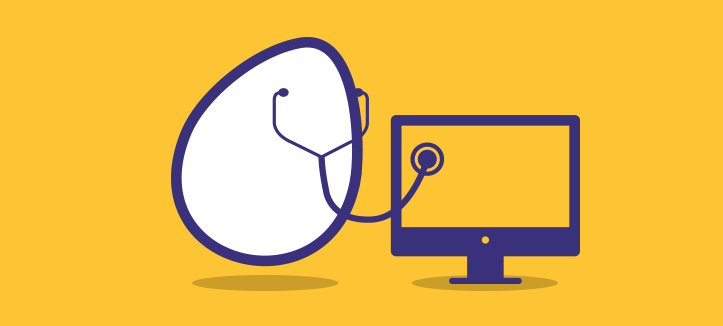 DAILY SYSTEM HEALTH CHECKS
Every morning at 8.30am, wherever you are in London, we check your whole IT network, flagging and predicting potential issues with your IT – which we start fixing right away. Our 'dawn patrol' makes sure your school day starts smoothly.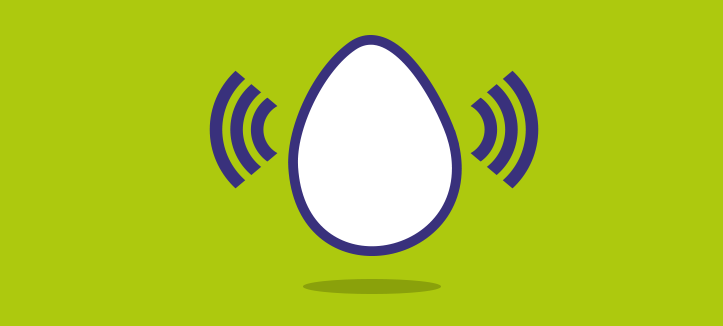 REGULAR ON-SITE IT TECHNICIANS & ENGINEER VISITS
We schedule regular on-site visits to schools in London using fully qualified, CRB checked IT engineers. Schedule your visits as often as you like according to the needs of your school.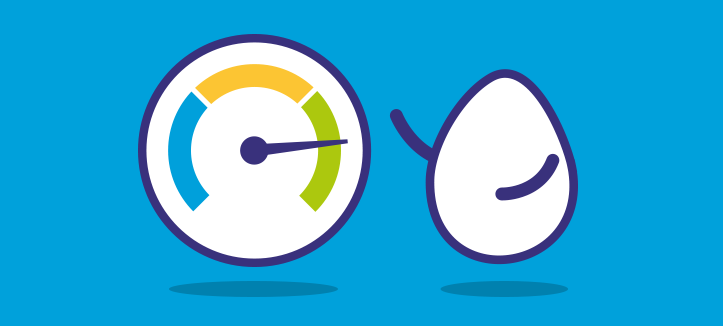 SCHOOL BROADBAND SERVICES
Secure, fast, reliable broadband doesn't need to be expensive.
We can install and supply high speed broadband which lives up to its promise. You can achieve 76mb connections with security and content filtering with cost savings of up to 60%.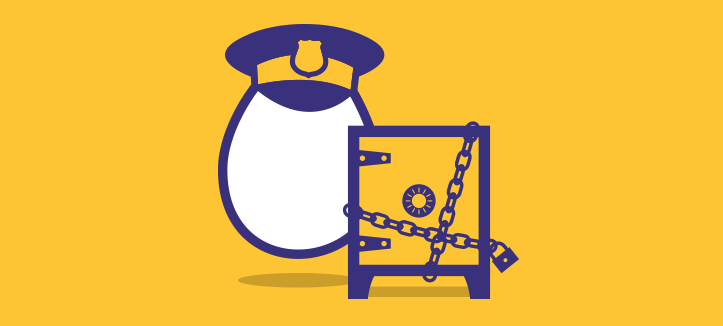 CLOUD BACKUP FOR SCHOOLS
No need to buy or manage tapes. Just decide what you want to backup daily and we will remotely and securely back up your encrypted school data – automatically. Our cloud backup solution is the only Capita approved system for SIMS and FMS.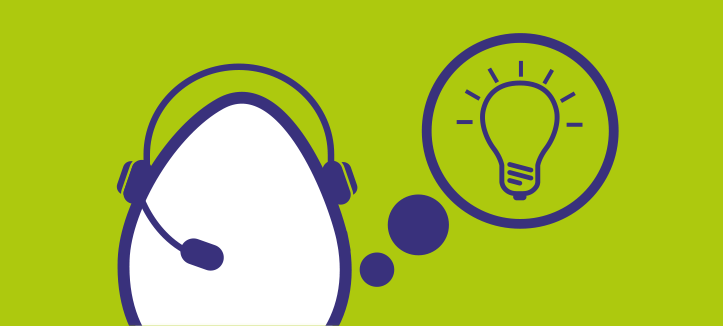 SIMS SUPPORT
Why pay separately for SIMS support? The Soft Egg approach supports IT for your entire school, including administrative software packages.