IT Services for Schools & Academies
---
Soft Egg work with over 500 schools in the UK.
We provide IT support services, encrypted cloud backup, secure broadband, managed wifi and many other ICT services.
As a school IT specialist we understand the challenges involved in providing excellent whole school IT support for your staff and students.
"Soft Egg have, in a very short time, enabled us to put in place systems that are reliable, and robust. This has helped to restore staff confidence, remove barriers from learning and given the children chance to use kit that just works. To do this they have provided knowledgeable, friendly technicians, who explain things clearly and respond quickly to issues that arise. Not only that, but they are proactive and have helped us to identify areas where we need to move forwards. We really cannot recommend them enough!"

Owen Knowles, Deputy Head, Two Mile Hill Primary School, Bristol
---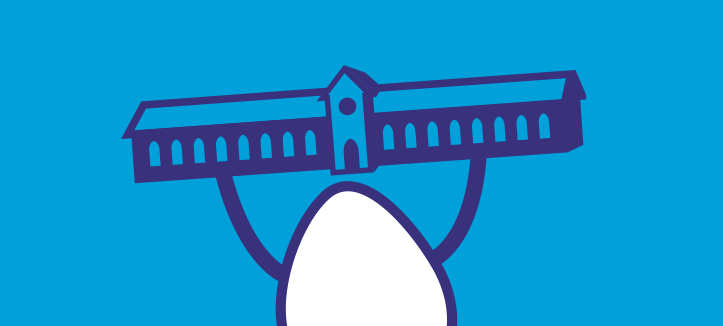 WE ONLY WORK WITH SCHOOLS
Unlike many IT support companies, we work only with schools. We understand the challenges of using ICT to maximise your teaching time. We know every little problem can steal valuable classroom time. That's why we've invented our Soft Egg approach to school IT support.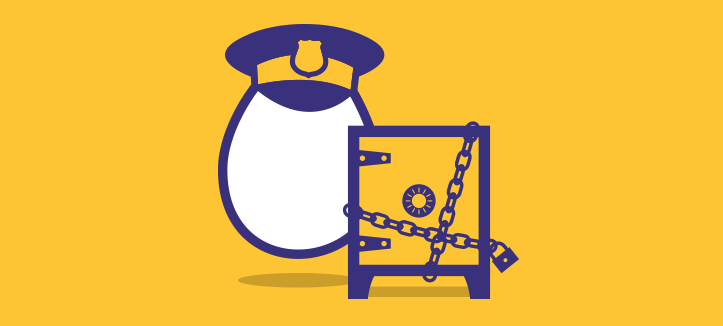 SECURE DATA BACKUP FOR SCHOOLS
Encrypted, Secure cloud backup service. Just decide what you want to backup daily and we will remotely and securely back up your school data – automatically. Our school cloud backup solution is fully secure, encrypted and hosted in the UK. Our SIMS and FMS backup solution is the only Capita approved system.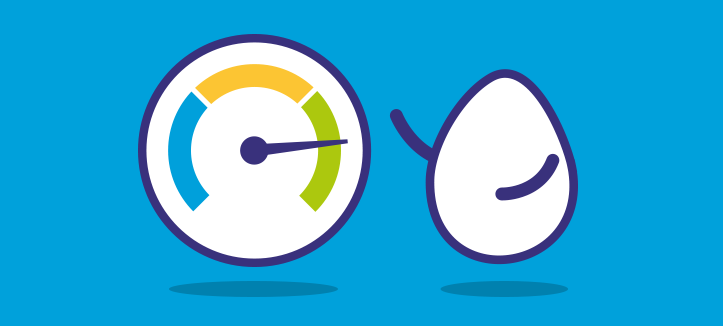 SCHOOLS BROADBAND
Secure, fast, reliable broadband doesn't need to be expensive.
We provide Education broadband. This fully managed service includes connectivity, security, firewalls, user level content filtering and full reporting.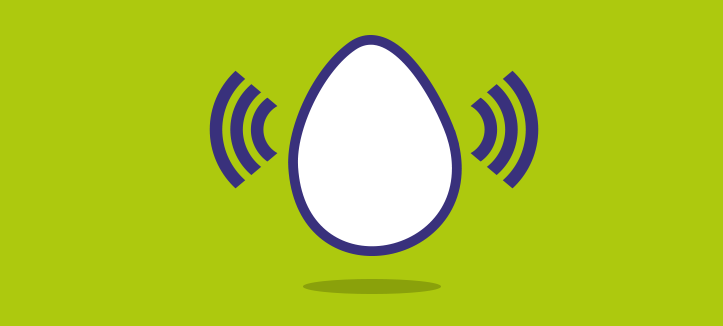 SCHOOL WI-FI SOLUTIONS
School-wide Wi-Fi isn't a luxury. Access should be reliable and secure for pupils and staff alike. Speed, reliability and safety come as standard with our suite of Wi-Fi management solutions for schools.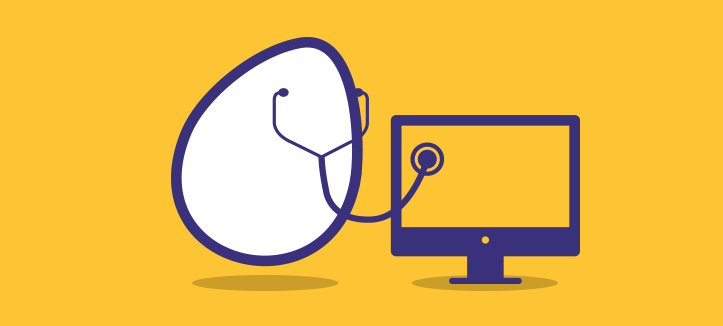 REMOTE DEVICE & SERVER MONITORING
Every morning at 8.30am we check your whole IT network wherever you are in the UK, flagging and predicting potential issues with your IT – which we start fixing right away. Our 'dawn patrol' makes sure your school day starts smoothly.
This service can greartly compliment your existing School IT Managers and technicians.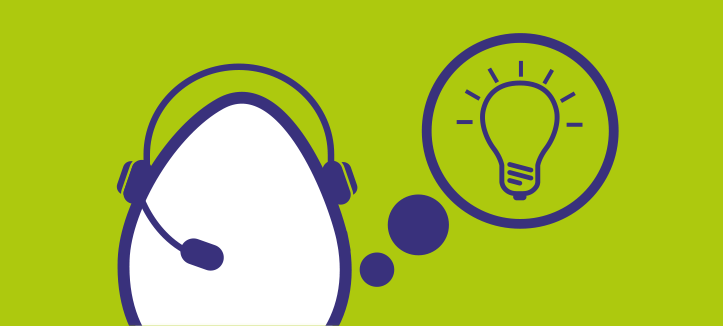 SIMS SUPPORT
Need SIMS support? Soft Egg offer a telephone and remote support package for SIMS.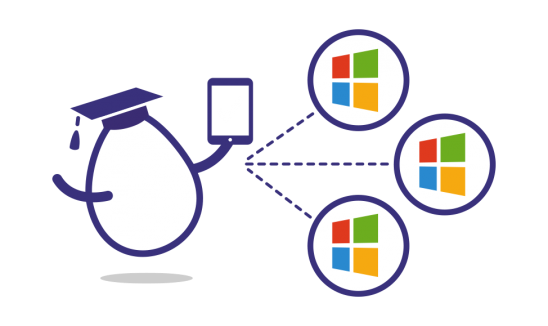 MICROSOFT LICENSING FOR SCHOOLS
Our Microsoft Education Licensing Solution is designed to ensure licensing Microsoft software is easier, assuring coverage for all your school's equipment, under a single agreement which is simple, manageable and flexible.