Primary School IT Services
---
Established in 2008, Soft Egg now work with hundreds of schools and academies across the UK. As school ICT specialists, we understand the challenges involved in providing outstanding whole school IT support for your staff and students.
"Thanks as ever for all the support and help your team provide us. We're always happy with the friendliness, support and technical knowledge of the team we work with."

Deputy Head
---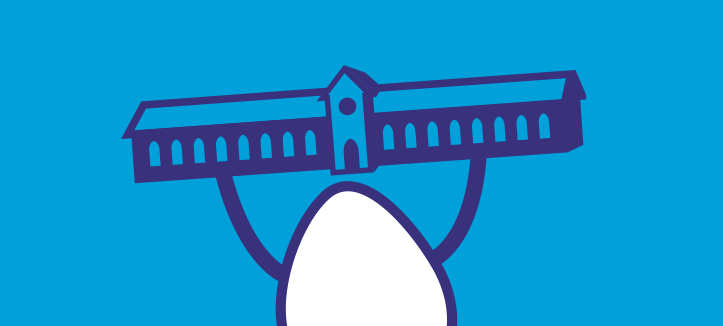 WE ONLY WORK WITH SCHOOLS
Unlike many IT support companies in the area, we work only with schools. Supporting schools across the south of England we understand the challenges of using IT and ICT to maximise teaching time. We know that every little glitch steals classroom time. That's why we've invented our unique approach to monitor and prevents problems happening.
Call us today on 0800 999 1212 to find out how we can help your school.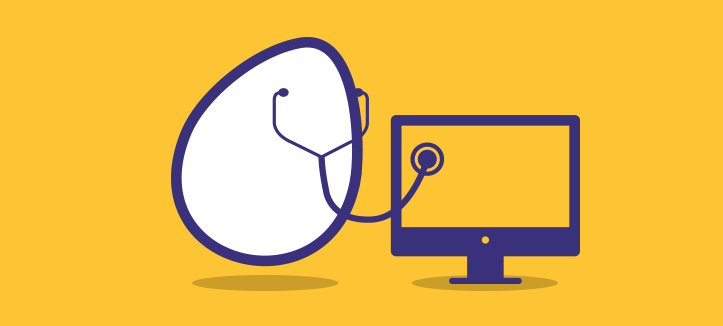 DAILY SYSTEM HEALTH CHECKS
Every morning at 8.30am we check your whole IT network, flagging and predicting potential issues with your IT – which we start fixing right away. Our 'dawn patrol' makes sure your school day starts smoothly.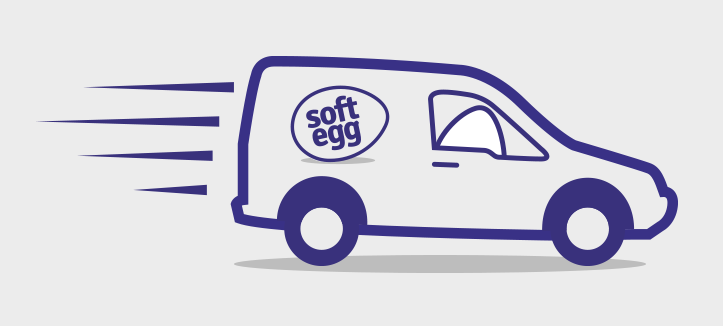 REGULAR ON-SITE IT TECHNICIANS & ENGINEER VISITS
We schedule regular on-site visits to Berkshire schools using fully qualified, CRB checked IT engineers. Schedule your visits as often as you like according to the needs of your school.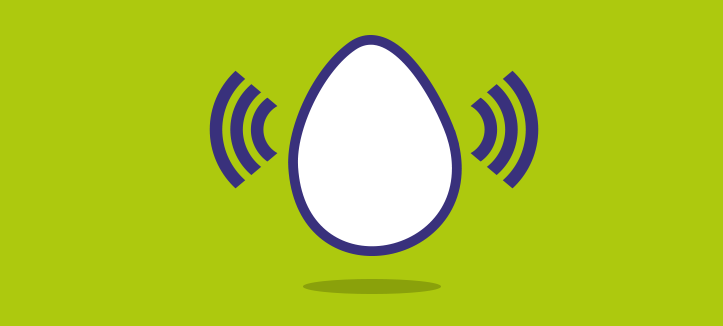 SCHOOL WI-FI SOLUTIONS
School-wide Wi-Fi isn't a luxury. Access should be reliable and secure for pupils and staff alike. Speed, reliability and safety come as standard with our suite of Wi-Fi management solutions for Berkshire primary schools.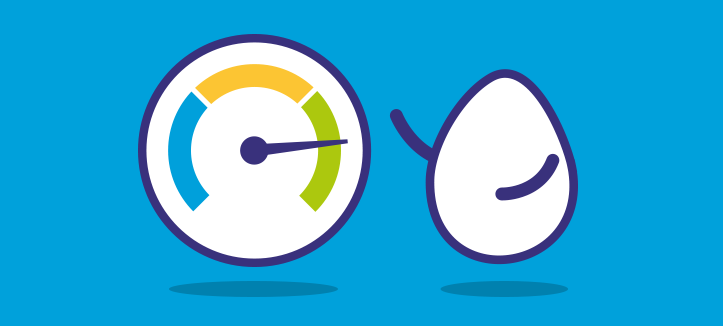 FAST, SECURE SCHOOLS BROADBAND
Secure, fast, reliable broadband doesn't need to be expensive.
We can install and supply high speed broadband and internet connectivity which actually lives up to its promise! A fully managed service security, user level content filtering and reporting.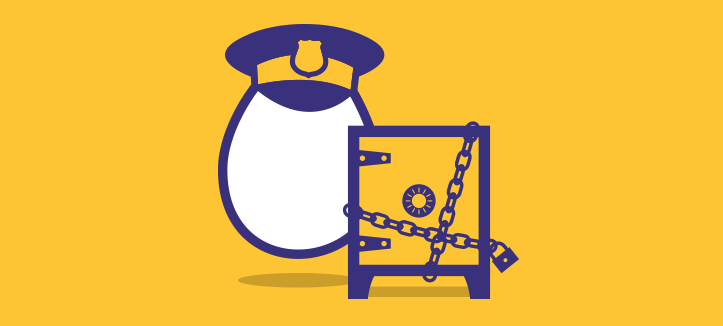 SECURE DATA BACKUP FOR SCHOOLS
No need to buy or manage tapes. Just decide what you want to backup daily and we will remotely and securely back up your encrypted school data – automatically. Our cloud backup solution is the only Capita approved system for SIMS and FMS.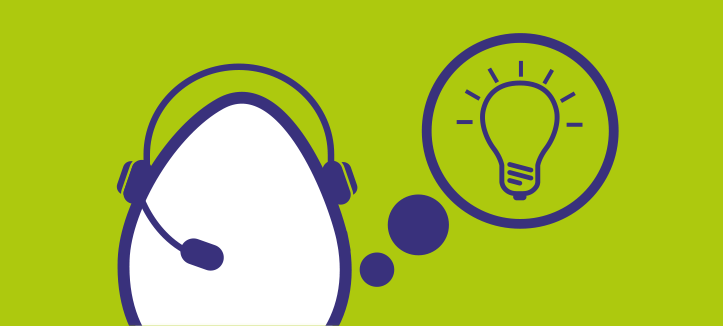 SIMS SUPPORT
Why pay separately for SIMS support? The Soft Egg approach supports IT for your entire school, including administrative software packages.