The Importance of Cyber Security in Schools
Wed 07 April, 2021
It is imperative that your school is equipped with the right security systems and a reliable network connection to ensure that all data is safe so that students and teacher are not put at risk.
---
3 Ways IT Services Can Prepare Your School for Reopening
Mon 15 March, 2021
As schools prepare to reopen it's essential that a safe and effective learning environment is created so both students and teachers can thrive.
---
Protecting Student Data During Remote Learning
Mon 08 March, 2021
As the reliance on IT for an enriching teaching experience continues, it's essential that schools ensure that students and confidential data is protected.
---
Has COVID changed teachers' relationships with technology?
Tue 23 February, 2021
Teachers have had to turn to technology in a big way since March last year, for some, these may come naturally but for many teachers using remote learning tools has meant having to learn quickly. Even technology-savvy teachers have had to learn some new tricks as the pandemic has continued.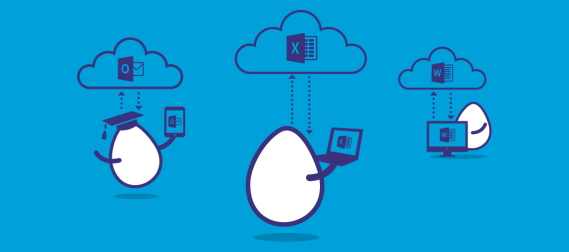 ---
How to Improve the Network Connectivity in Your School
Fri 19 February, 2021
The modern classroom is an interactive space that encourages collaborative learning and problem solving using digital mediums for increased student engagement.
---
COVID putting a focus on ICT education at home but what's new?
Tue 16 February, 2021
With the onset of COVID, there has been a huge focus on keeping the UK population educated when it is not possible to be on-site at Schools, colleges, and universities.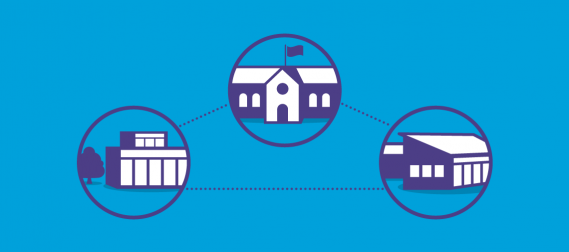 ---
5 ways to keep your pupils engaged remotely.
Thu 11 February, 2021
Keeping pupils engaged while teaching remotely can be tough. especially when it seems there is no end in sight. Try these top tips for keeping them engaged.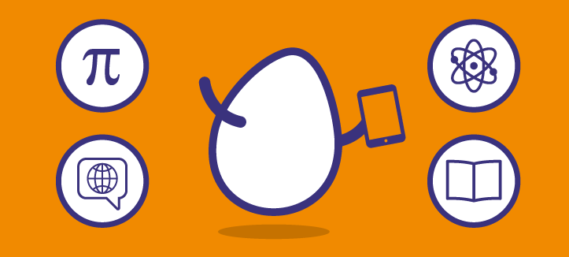 ---
Utilising E-Learning for an Inclusive Learning Experience
Mon 25 January, 2021
Ensuring your students get the support they need to succeed is essential, especially as remote learning becomes the new normal. Educators must implement simple yet effective strategies to create an inclusive learning experience that considers the varied learning styles of their pupils.
---
9 things your school IT provider should be doing for you and one thing to do if they are not – Part 2
Mon 26 October, 2020
Now for the second part of our blog looking at how school IT providers should be looking after you. If you are not sure what you should expect from your IT provider or if you are unhappy with the service they provided during COVID, then this is the blog for you.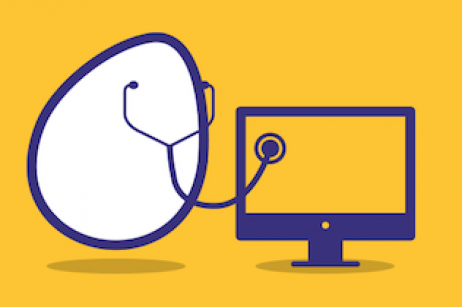 ---
9 things your school IT provider should be doing for you and one thing to do if they are not – Part 1
Fri 16 October, 2020
Did your IT provider step up to the plate and give you all the support you needed? Or were you left feeling neglected and abandoned to figure it out alone? Many schools across the UK now rely on outsourced IT services and providers to some extent. If your school is one of those, it is likely this year has tested your relationship with your service provider to the max. In this unprecedented year schools have had to adapt like never before.
---
How safe is your school data?
Wed 30 September, 2020
As a school, you will hold an enormous amount of data, on your teachers, your pupils, your buildings and your school resources. All of this data is vulnerable and highly valuable. So, what are you doing to protect it? Do you know how your data is being protected and managed? Or do you just pass it on to an automated backup service to process and be forgotten about?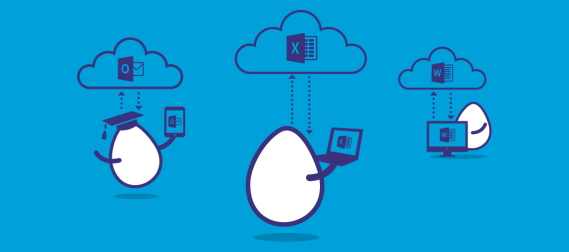 ---
Is Your School Wi-Fi Running on Snail Speed? 5 Ways to Improve School Wi-Fi
Tue 22 September, 2020
Many schools struggle with slow and patchy Wi-Fi, and as the level of technology in classrooms increases this is becoming ever more disruptive.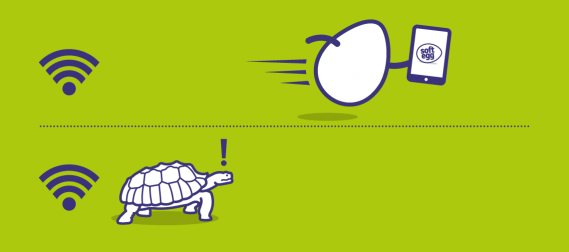 ---