Performance And Security For The School Mobile Device Revolution
Fri 02 May, 2014
How to ensure performance of mobile devices in schools whilst ensuring security, e-safety and data protection.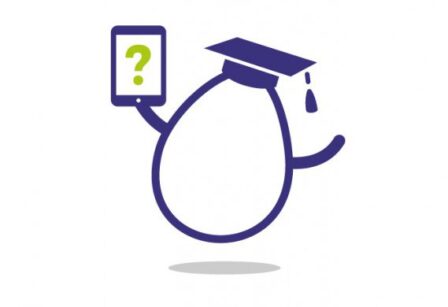 ---
School ICT Support Case Study
Fri 21 March, 2014
Outsourcing IT support is often the most cost-effective way to manage school IT - but not every IT company delivers the same level of service.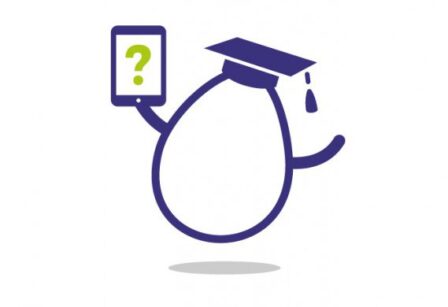 ---
IT Planning, Development & Review
Fri 25 January, 2013
We know that waving a magic wand and replacing everything is rarely an option for Primary schools. Often a more incremental approach is required.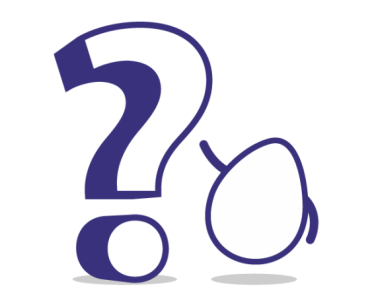 ---
New Soft Egg Office
Tue 15 July, 2008
We have moved into our first proper office in 2008. We now have an office, PC workshop and a stock room.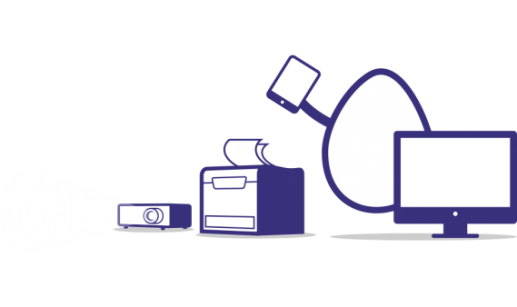 ---