---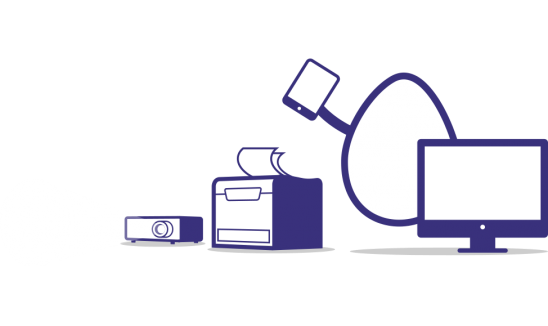 IT EQUIPMENT FOR SCHOOLS
We know choosing reliable IT equipment for schools is complex.
We're here to help explain your choices in plain English, helping you to make choices which balance performance, longevity and value.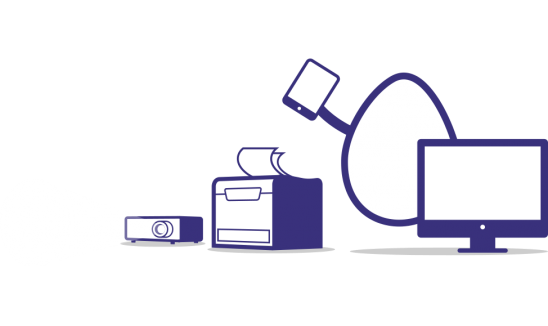 YOUR COMPLETE IPAD SOLUTION
You don't want us to simply supply you with iPads, you want to complete solution to maximise your school investment.
As schools move towards mobile devices, such as iPads, it is essential that a schools' support company has the expertise to manage those devices. Mobile devices must be installed with a robust infrastructure, which allows them to fit seamlessly into classroom practice.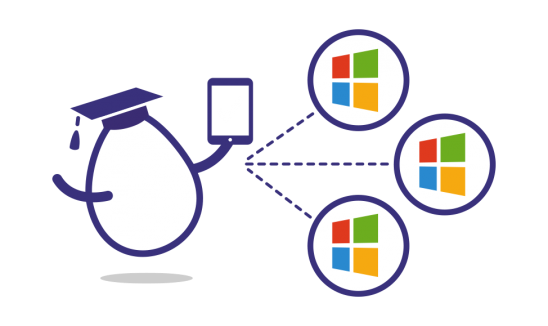 PREDICTABLE SOFTWARE COSTS
Volume base pricing and predictable annual payments and contracts from 12 months to 3 years allow you to allocate budgets more effectively. Plus, you'll enjoy the simplicity of counting full time equivalent (FTE) staff just once per year.