---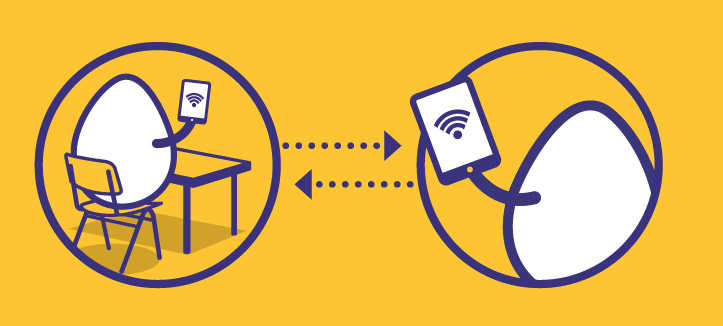 CLOUD SOLUTIONS for INDEPENDENT SCHOOLS
At Soft Egg we offer a variety of education cloud services to help make learning collaborative and efficient. The cloud has endless benefits for schools. Please contact us to find out more.
Visit our cloud section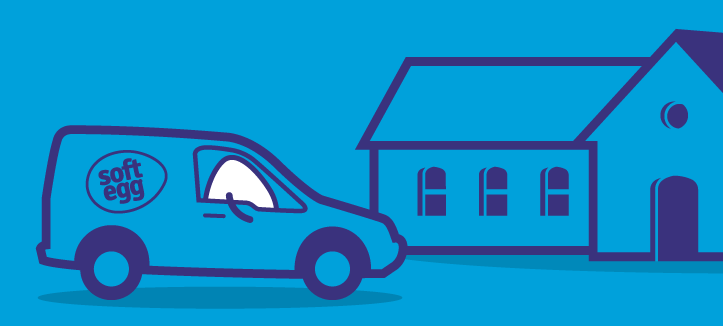 ON-SITE ENGINEERS & TECHNICIAN VISITS & NETWORK MANAGERS
All our engineers are fully qualified and DBS checked. You can schedule on-site visits as regularly as you need to keep your IT system in fine shape.
Visit our IT Support page or call us on 0845 094 8492.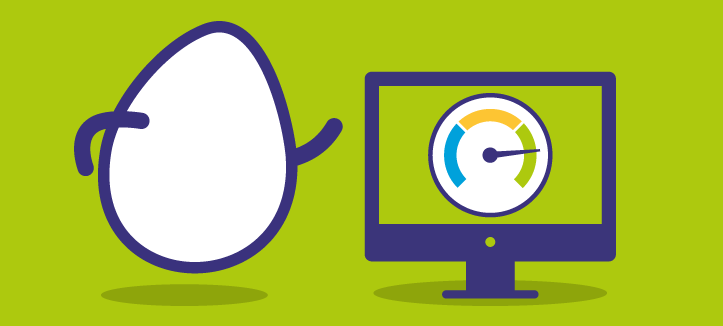 IT CONSULTANCY & DEVELOPMENT
Being your outsourced Director of IT is not just about supporting and maintaining the IT you have; it's about where your schools wants to get to and how our knowledge and experience can help you reach your goals. We'll help you with forward planning and recommendations to help you develop and maintain cost effective IT systems to help you run your school and drive you to the next level.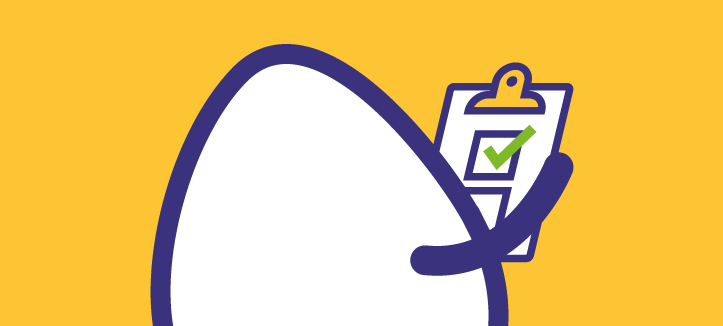 SECURE EDUCATION BROADBAND
Many independent schools use business grade broadband without the specific requirements needed for pupil safe connectivity. Our packages include all the necessary security features required to run a safe school environment. By bundling all the security features to gether along side your broadband in one simple package, our clients are often surprised at the substantial improvement in connection and reduction in cost we can offer schools.
We are pleased to provide secure school broadband services which are designed especially for the unique needs of schools – maximising speed, safety and reliability.
Find out more on our School Broadband page.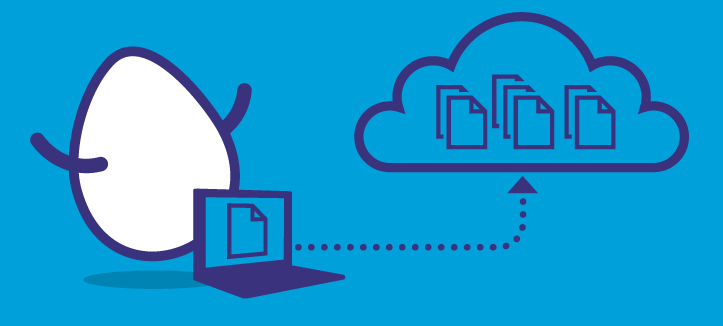 COMPLETE CLOUD BACKUP & RECOVERY SERVICE
Unlike self-service remote backup and storage, we provide a fully managed service that takes care of everything for you when it comes to data security. At Soft Eff, we configure, install and monitor it for you. We even assist in file recoveries at no additional cost.
Find out more about our Cloud Backup here.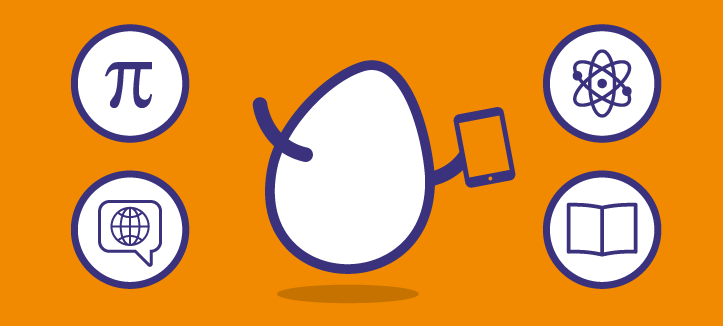 COMPUTER NETWORKS
Many schools are being held back by piecemeal IT systems that have been built up over years, sometimes decades. These so-called Frankenstein networks are complicated, unwieldy, outdated and inefficient. But don't panic, we can help.
Visit our NEST page and our Network section for more details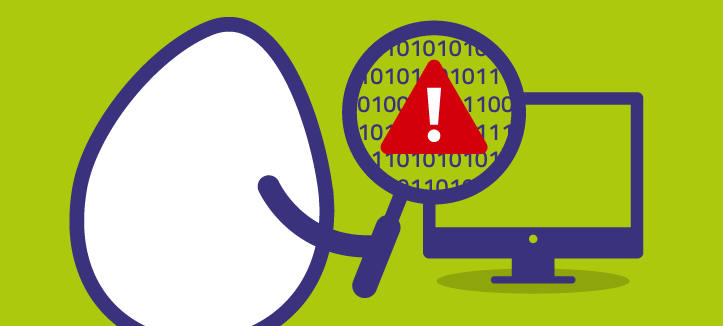 OUR IT HELPDESK
Even simple printer problems and software updates can push your day off track. That's why we run a suite of daily checks to ensure your IT is ready for you to hit the ground running. Our pro-active ICT support teams solve many IT technical issues before you're even aware of them. And that's the real benefit of the way we do things at Soft Egg.