---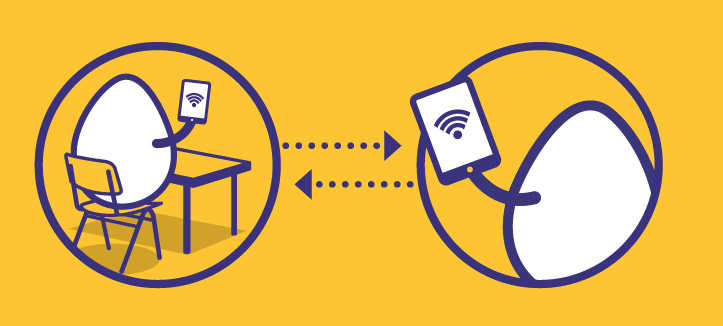 LINK & SHARE
At Soft Egg we provide bespoke IT services to Multi Academy Trust's. These services enable cost effective IT that seamlessly links between sites allowing reduced costs as well as shared resources.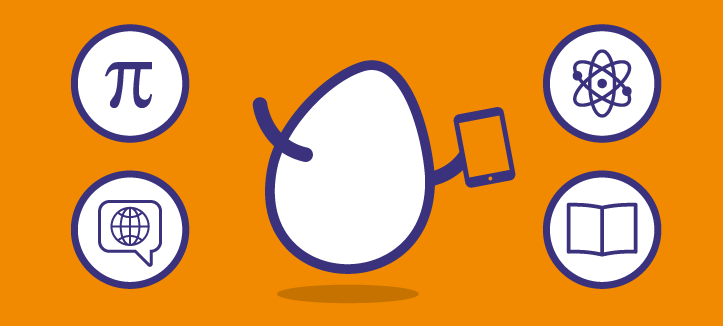 COMPUTING IS NO LONGER A SEPARATE SUBJECT
It integrates into almost every learning activity across schools. It has never been more central to learning, yet many schools are being held back by piecemeal IT systems that have been built up over years, sometimes decades. These so-called Frankenstein networks are complicated, unwieldy, outdated and inefficient.
Visit our NEST Network page for further details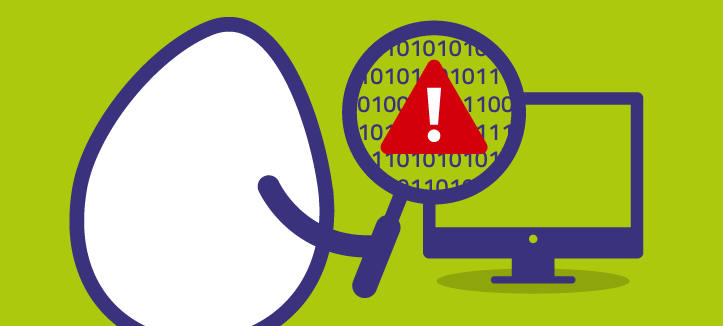 WE SOLVE PROBLEMS BEFORE YOU'RE AWARE OF THEM
Even simple printer problems and software updates can push your day off track. That's why we run a suite of daily checks to ensure your IT is ready for you to hit the ground running. Our pro-active ICT support teams solve many IT technical issues before you're even aware of them. And that's the real benefit of the way we do things at Soft Egg.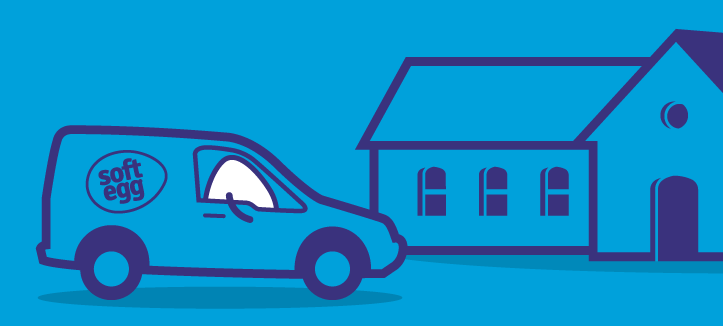 ON-SITE ENGINEERS & TECHNICIAN VISITS & NETWORK MANAGERS
All our engineers are fully qualified and DBS checked. You can schedule on-site visits as regularly as you need to keep your IT system in fine shape.
Visit our IT Support page or call us on 0845 094 8492.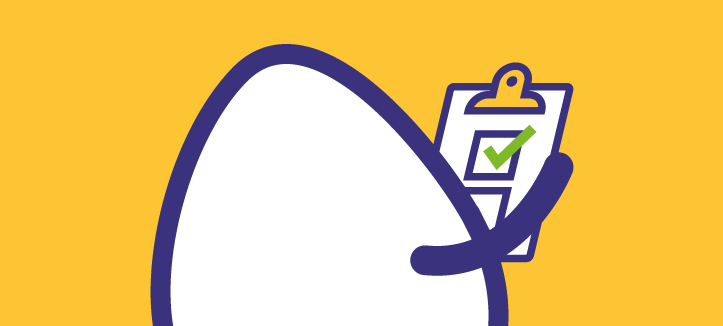 SCHOOL BROADBAND SERVICES
Many schools are moving away from LEA broadband and getting improved broadband speeds at better prices. Clients are often surprised at the substantial improvement in connection and reduction in cost we can offer their schools.
We are pleased to provide secure school broadband services which are designed especially for the unique needs of schools – maximising speed, safety and reliability.
Find out more on our School Broadband page.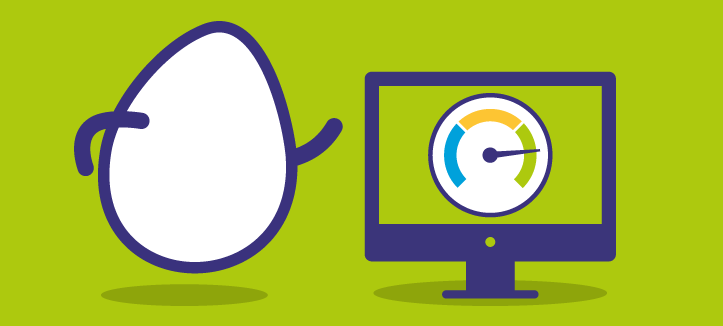 IT ROADMAP, REVIEW & IT DEVELOPMENT
Regular audits and review meetings from our ICT support consultants mean your IT networks stay up to date in the most cost effective manner. We'll help you with forward planning and recommendations to help you develop and maintain cost effective IT systems to help you run your primary school.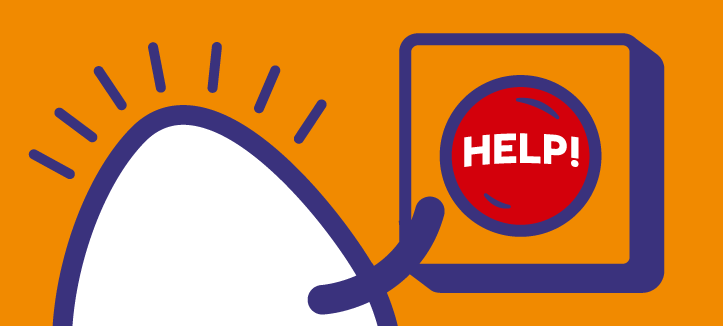 OFSTED PANIC BUTTON
When you get the dreaded OFSTED phone call, we'll visit for a whole day to work alongside your team and make sure all systems are running optimally. Even when things are going smoothly, Soft Egg will always be there with ICT support, working in the background to make sure your IT performs not well, but outstandingly.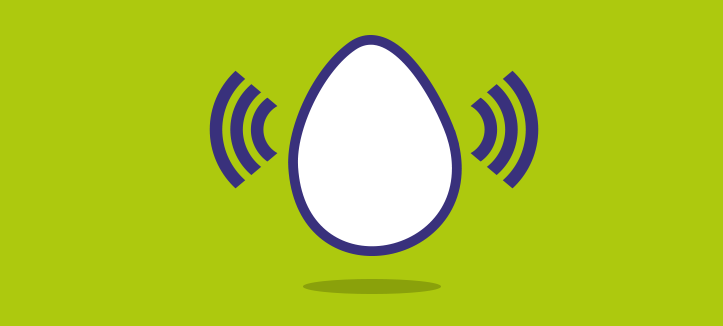 COMPLETE WIFI solutions
Soft Egg provide a complete Wi-Fi installation management solution for Trusts. Our Wi-Fi is designed to give you great signal strength and seamless coverage across the school so that students and teachers can make the most of digital learning.

WiFi as a Service allows you to utilise your Operational Expenditure budget.
Purchase your WiFi Solution outright and utilise your Capital Expenditure budget.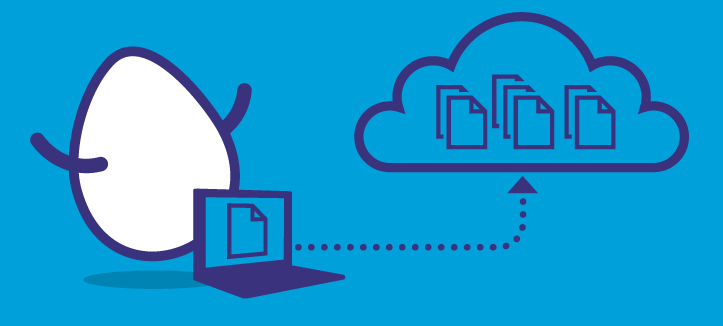 COMPLETE CLOUD BACKUP & RECOVERY SERVICE
Unlike self-service remote backup and storage, we provide one account for the entire MAT in minimise costs and maximise efficiency. Our fully managed service takes care of everything for you. It's not only one less job for you to think about, but also extra peace of mind when you've got an expert setting it up, managing it & monitoring it for you.
Find out more about our Cloud Backup here.