---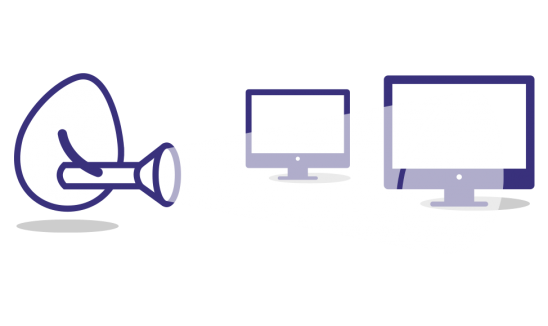 WE SOLVE PROBLEMS BEFORE YOU'RE AWARE OF THEM
Even simple printer problems and software updates can push your day off track. That's why we run a suite of daily checks to ensure your IT is ready for you to hit the ground running. Our pro-active ICT support teams solve many IT technical issues before you're even aware of them. And that's the real benefit of the way we do things at Soft Egg.
Don't take our word for it – try us out with a free IT health report worth £400.
COMPREHENSIVE SIMS SUPPORT
Speaking to different organisations that give you different information is always frustrating. You no longer need to have support from different providers for Curriculum and Admin networks, Soft Egg provide whole school IT support under one complete package, that includes SIMS support.
Learn more.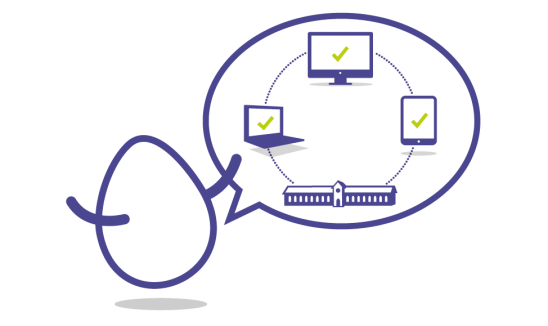 FROM DEVELOPING EXISTING IT IN SCHOOLS, PLANNING ICT EXPANSION INTO NEW AREAS AND COMPLETE IT INFRASTRUCTURE DESIGN & DEPLOYMENT FOR NEW BUILD SCHOOL PROJECTS.
Learning should be the focus of all services that a school purchases. This is never truer than when a school is investing money into IT. To ensure that schools have the best quality of advice, we have both trained teachers and trained IT consultants, who work as a team, to provide a holistic view of schools IT.
Learn more.