---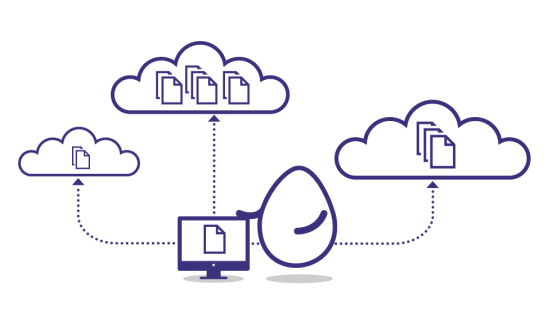 SCHOOL DATA, FULLY PROTECTED
Our school cloud backup solution is fully secure, encrypted and hosted in the UK. Our SIMS and FMS backup solution is the only Capita approved system.
Tape backup is outdated, unreliable and work intensive. Cheap cloud solutions are unsafe. Encrypted Cloud backup solutions now form the gold standard for protecting sensitive data.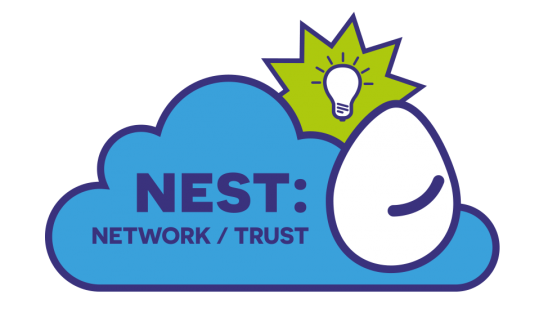 NEST NETWORK - THE FUTURE OF SCHOOL COMPUTING
Computing is no longer a separate subject. It integrates into almost every learning activity across schools. It has never been more central to learning, yet many schools are being held back by piecemeal IT systems that have been built up over years, sometimes decades. These so-called Frankenstein networks are complicated, unwieldy, outdated and inefficient.
Yet the attraction of cheap sticking plaster solutions, ever more intricate compromises and workarounds means that you keep the same system and accept a lower standard of IT than you or your students deserve.
Of course cost and dwindling budgets have always been the sticking point. The one-off cost of such networks often dissuades even the most avid of digital learning champions. That's why we created the NEST network.