The Future of School Computing is Here
Computing is no longer a separate subject. It integrates into almost every learning activity across schools. It has never been more central to education, yet many schools are being held back by outdated IT systems. These networks are complicated and inefficient.
Yet, the attraction of cheap solutions and quick fixes means that you keep the same system and accept a lower standard of IT than you or your students deserve.
Costs and dwindling budgets are an issue. The one-off cost of such networks often dissuades even the most avid of digital learning champions. That's why we created the NEST network.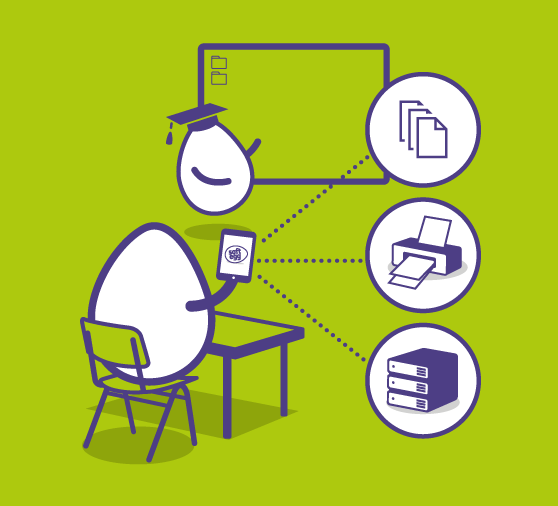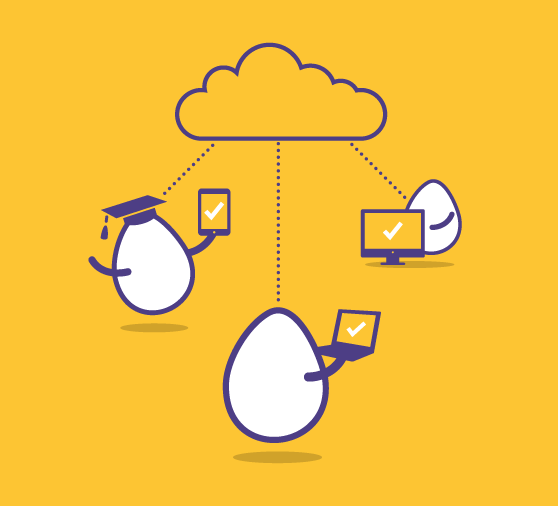 What is the NEST Network?
The NEST network is an affordable way to start from scratch and totally rebuild an IT system that works for you, your staff, your students and your budget.
Developed by Soft Egg, it's an innovative and effective approach to rebuilding the digital backbone of your school.
Soft Egg's NEST Network is available on-site, on the cloud or across a Multi-Academy Trust. The future of school computing is here.
Single Sign On (SSO) simplifies the management of users passwords and login times, for both staff and pupils. It enables users to access systems and applications by logging on only once to and from any site.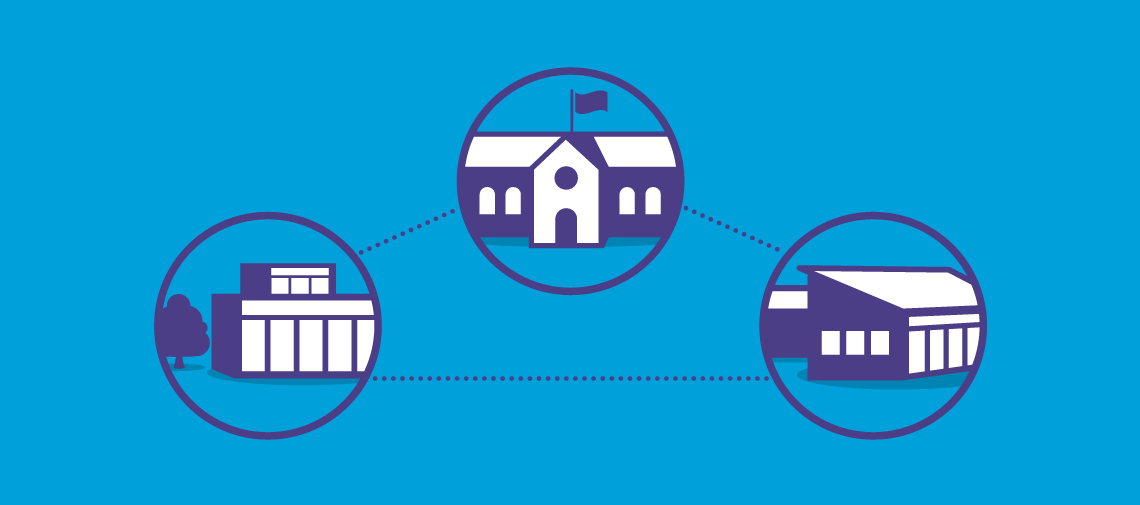 Does Your School Face Digital Challenges?
Common IT problems that schools face:
Slow logins wasting valuable classroom time
Systems failing to cope with an increasing number of devices
Slow internet connection
Staff storing sensitive data on unsecured home computers
Simple tasks and jobs being unnecessarily complicated
Chromebooks, iPads and laptops not able to be used properly
Short-term solutions and patch fixes will only make things worse in the long run. By tackling the weak points of your system and working towards a clear end goal, you can rebuild your network in a sensible way, with minimal upheaval and without a hefty price tag. With a clear, logical, multi-budget plan, you can experience significant improvements. You'll be looking after the students of today without storing up trouble for tomorrow.
Click here to download our NEST Network brochure.