Wi-Fi Access in Every Classroom
Digital learning is a fantastic way to engage students and enrich their learning. However, if you suffer from patchy Wi-Fi, the use of technology in classrooms can end up being disruptive. The networks that our school Wi-Fi systems provide are designed to give you appropriate wireless signal strength and seamless coverage in every classroom, so that students can make the most of digital learning.
Managed Wi-Fi Solutions for Schools
Not only does our school Wi-Fi service provide you with the right signal strength and seamless coverage in every classroom, but we can also provide full grounds coverage. This means that all classrooms, administrative areas, staff rooms, halls, breakout rooms and playgrounds have full access for truly flexible learning.
Our school Wi-Fi solutions solve these common problems:
• Slow login times
• Patchy coverage
• Dropped connections
Download a PDF datasheet on managed Wi-Fi solutions for schools
Download our PDF guide to saving 15 minutes of classroom time a day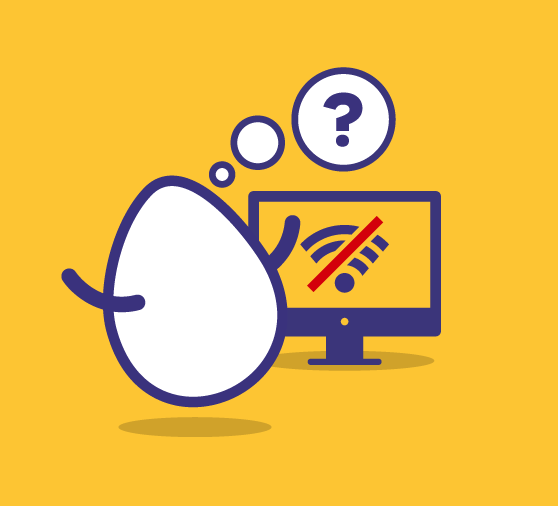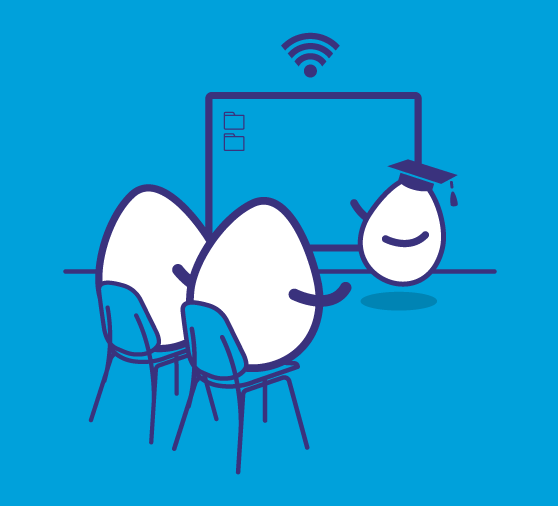 BYOD (Bring Your Own Device)
Strong, safe and reliable school Wi-Fi has become an essential part of the learning experience for both students and teachers, particularly with the advent of BYOD (Bring Your Own Device) schemes. As classrooms embrace digital learning, iPads, tablets and laptops are now a key tool in schools. This means there has never been a more important time to ensure effective wireless solutions for your school.
Wireless Network Installer
We use market-leading WLAN technologies, which are designed specifically for schools and cater to all budgets. The technology is simple for schools to manage and fast to deploy, whilst delivering the reliable, intelligent Wi-Fi performance your school deserves.
Flexible Payment Options
You can choose 3 options with Soft Egg:
WiFi as a Service allows you to utilise your Operational Expenditure budget.
Purchase your WiFi Solution outright and utilise your Capital Expenditure budget.
We can also use our finance partners if you wish to look at leasing options.
Great Wi-Fi Needs Speedy Internet
The internet is integral to effective digital learning, and increased speed can make a tremendous difference to the quality of learning for students and staff. At Soft Egg, we believe that sharing internet bandwidth across a school Wi-Fi system should never mean you have to worry about slow internet speeds. Visit our Schools Broadband page to find out more.