---
Although many schools and academies have their own technicians, school network upgrades are a major operation and require specialist help and planning from experienced network engineers.
As school IT specialists, we understand the unique ways in which school curriculum and administrative networks operate in schools. We have a wealth of experience in replacing, upgrading and installing school networks, so you can rely on us to create seamless connectivity in your school.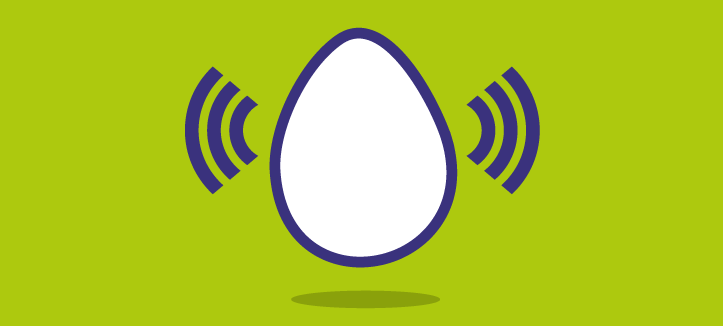 Wi-Fi for Schools
Soft Egg provide a complete Wi-Fi installation management solution for schools. Our Wi-Fi is designed to give you great signal strength and seamless coverage across the school so that students and teachers can make the most of digital learning.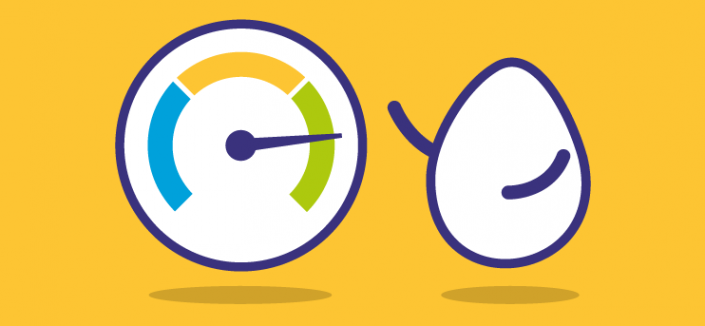 School Broadband Services
Our superfast, secure, and seamless broadband is designed for the unique needs of schools and maximises speed, safety and reliability. We provide full installation, testing and configuration, as well as content filtering and ongoing support.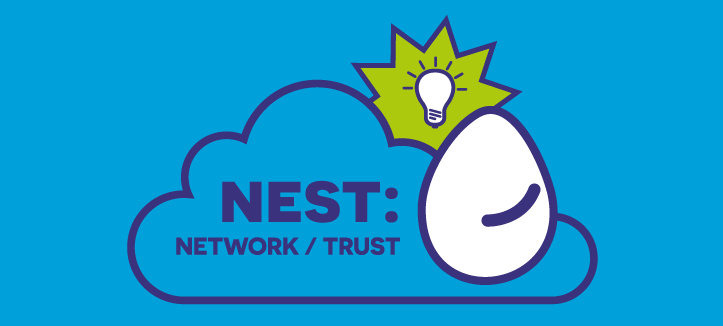 Nest Network
Developed by Soft Egg, the NEST network is an innovative and effective approach to rebuilding the digital backbone of your school.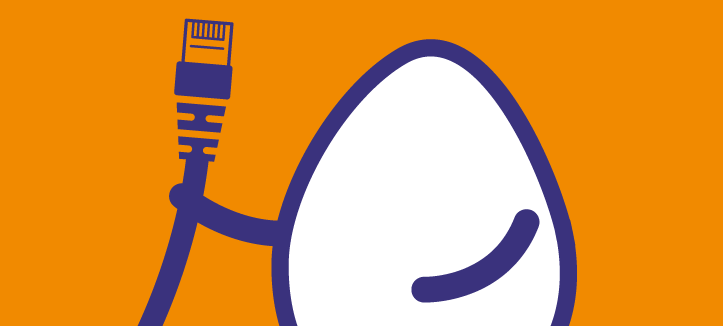 Cabled Network Solutions
Soft Egg are a complete solutions provider for copper (Cat5e and Cat6) and fibre cabled networks and have vast experience in all types of school buildings. If you are looking to install a new cabled network or upgrade an existing one, you can rely on our school-specific IT expertise.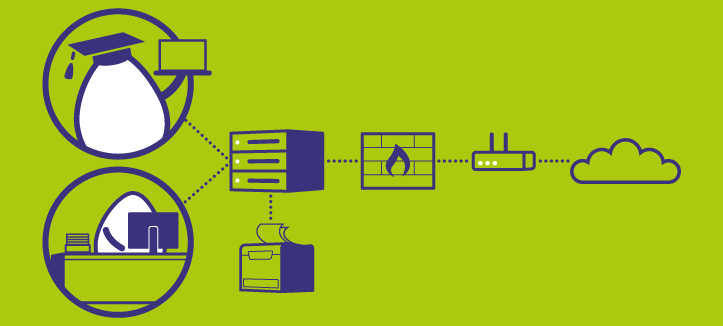 Merge Administration & Curriculum Networks
It no longer makes sense to keep administrative and curriculum networks separate. Many of our schools are moving over to a single network to benefit from improved efficiencies and communication, as well as ensuring the security of sensitive data.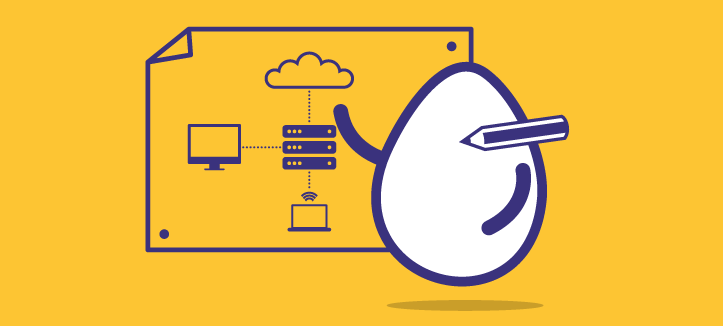 Network Reconfiguration
Your IT network must continue to meet the needs of students and staff which is why rebuilding, redesigning or reconfiguring your network can deliver clear benefits. Whether you want to speed up a slow network or stop using costly management software which no longer meets your requirements, we can design specific solutions appropriate to the unique needs of your school.