SIMS Update: What Do You Need to Know About Your School IT Systems?
Tue 10 August, 2021
Soft Egg SIMS Support covers all your SIMS needs. In particular, we've found that schools need our help with update support, installation of new modules, and overloaded systems or errors during key events and times of the year.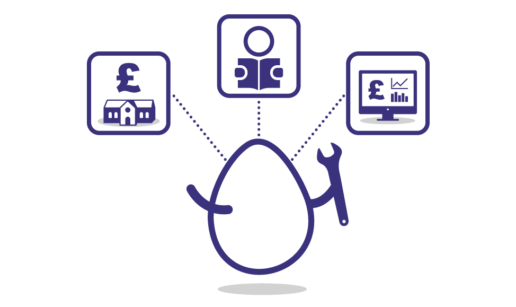 ---
The Benefits of Microsoft Teams for Schools: Even Post-Covid.
Wed 04 August, 2021
Sometimes when a situation occurs where something must be used like Microsoft teams within COVID it gives a huge benefit post it as many sceptical schools would not have even tried it before. Here are some great benefits for schools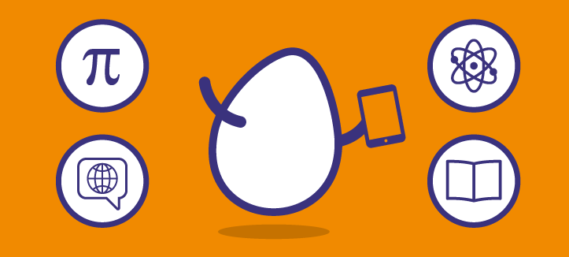 ---
​The Importance of Using the Cloud in Education
Wed 28 July, 2021
43% of higher institutions have already adopted cloud computing and many more are following suit.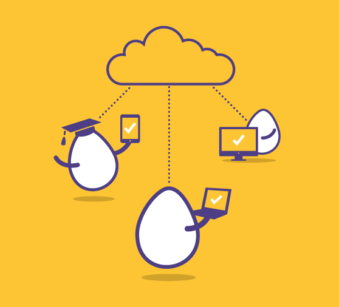 ---
10 top tips to improve Cyber Security in your school!
Wed 21 July, 2021
Cybersecurity is so important in the modern age of technology and its use in schools. Here are some tips on how you as a school you could improve your cybersecurity.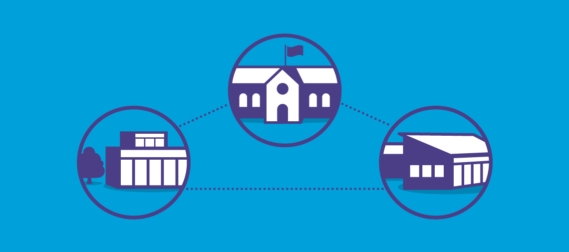 ---
Ransomware cyber-attacks are growing in schools
Mon 28 June, 2021
As scammers get smarter, schools need to be on the lookout for ransomware cyber-attacks. Recently 2 schools in Kent were shut down after data breaches.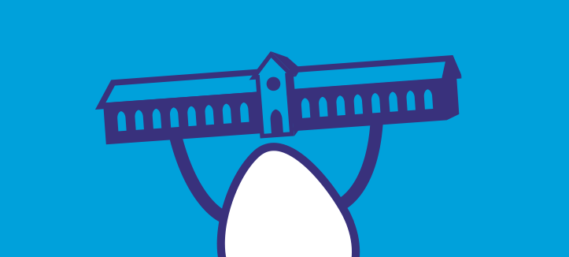 ---
​Ed-tech: Bringing Apps into the classroom
Wed 23 June, 2021
There are so many apps out there that can help you in the classroom with a range of subjects that are also safe to use. So here are some ideas for apps to use in the classroom.
---
​How can tablets support schools in post-Covid?
Tue 15 June, 2021
But here we are going to look at tablets in schools, how they could benefit schools when back in the classroom, and how they can improve the quality of education.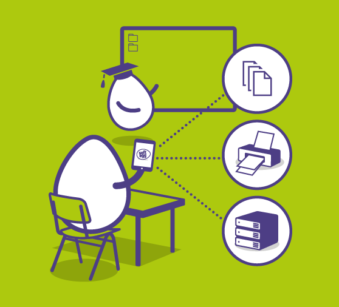 ---
5 ways that Soft Egg helps you to make the most of your school budgets
Wed 09 June, 2021
Here at Soft egg, we believe that we can help your school make the most of your budget when it comes down to your broadband, IT systems and their efficiency. This can be done in many ways which will save you money whilst getting a better service. So here are 5 ways in which we can help you make the most out of your school budgets.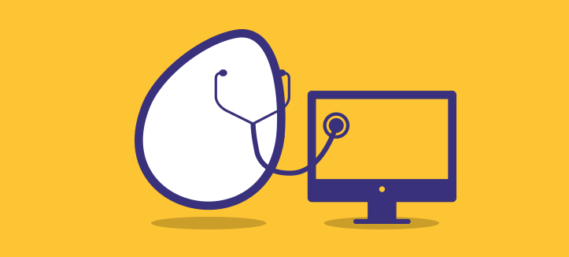 ---
Assessing Your School ICT Infrastructure
Mon 10 May, 2021
---
Get the most out of Google for Education Post-Covid
Wed 28 April, 2021
Classrooms post-COVID could see the merger between old and new teaching methods as the new normal. Using 'Google for Education' is one of these examples. Even though pupils are now back in classrooms there is so much that 'Google for Education' can have to offer.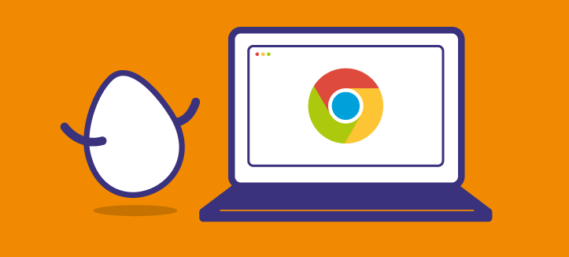 ---
The Importance of Cyber Security in Schools
Wed 07 April, 2021
It is imperative that your school is equipped with the right security systems and a reliable network connection to ensure that all data is safe so that students and teacher are not put at risk.
---
3 Ways IT Services Can Prepare Your School for Reopening
Mon 15 March, 2021
As schools prepare to reopen it's essential that a safe and effective learning environment is created so both students and teachers can thrive.
---