Missed a visit due to the adverse weather? Read below.
Thu 01 March, 2018
---
​Making sure your School Christmas Production goes smoothly
Fri 08 December, 2017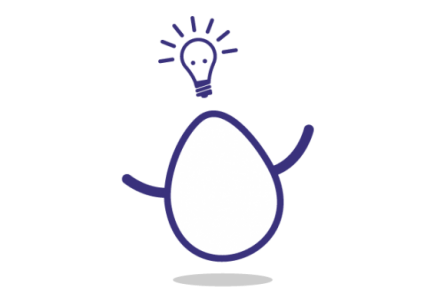 ---
Shut Down for Christmas
Wed 06 December, 2017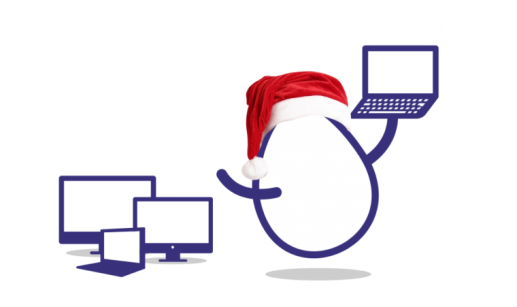 ---
Why You Should Revamp Your School's ICT Suite
Fri 03 November, 2017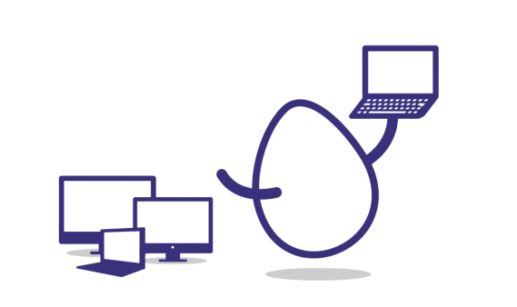 ---
Mobile Devices: Too Cool For School? Or A Worthwhile Investment?
Thu 16 February, 2017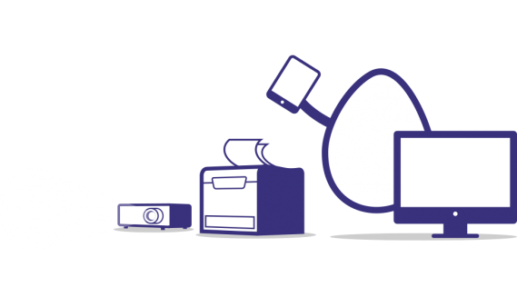 ---
Get Your Head Out Of The Cloud And Your Data Into It!
Wed 30 November, 2016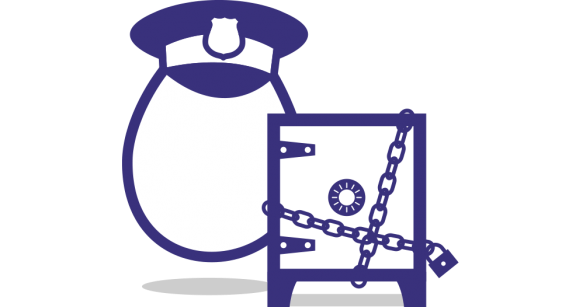 ---
Cutting-edge Technology To Use In Classrooms Right Now
Tue 06 September, 2016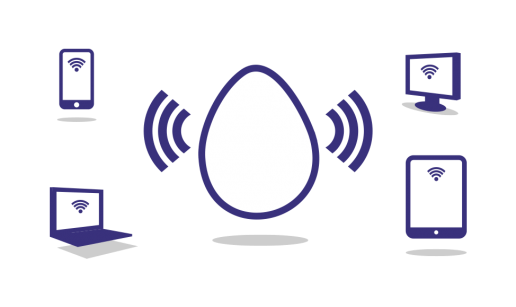 ---
How Apps Can Help Teachers And Students Learn Coding At Primary Level
Wed 06 July, 2016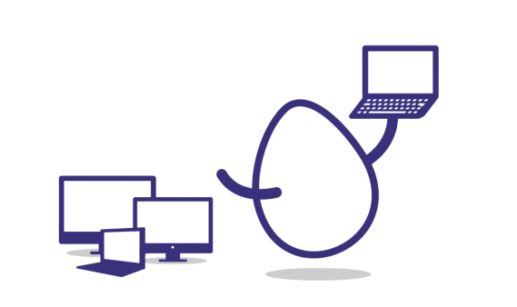 ---
Computer Technology In Primary Schools – Recent Studies
Wed 18 May, 2016
Computer technology is developing at the speed of light, with amazing new hardware and apps being produced all the time, so it's sometimes hard to know what is best to use. We review recent studies in the field to help inform your decisions concerning primary school ICT.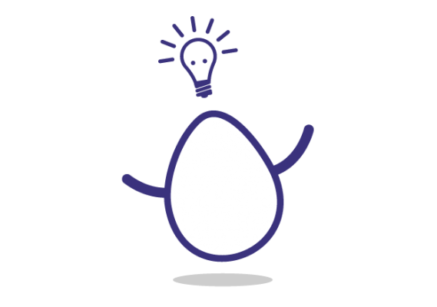 ---
Benefits Of Using Technology In The Classroom
Wed 18 May, 2016
Even though technology plays a huge role in our day to day lives, some teachers are still reluctant to use technology in the classroom, often because they are worried that it will distract the students. However, technology when used well in the classroom can be a huge advantage to both teachers and students.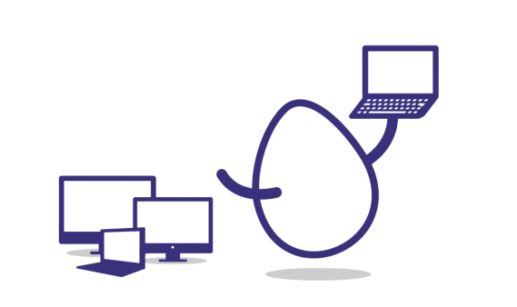 ---
Benefits And Drawbacks Of Ipads In The Classroom
Wed 18 May, 2016
It is becoming more popular for schools to introduce the 1-1 initiative, one iPad for every person, to encourage the use of technology in the classrooms. iPads are an exciting way to use technology in the classroom, and many teachers don't realise the many applications it can have. At the same time, it's important to be aware of the drawbacks as well to make sure you make the most out of the technology.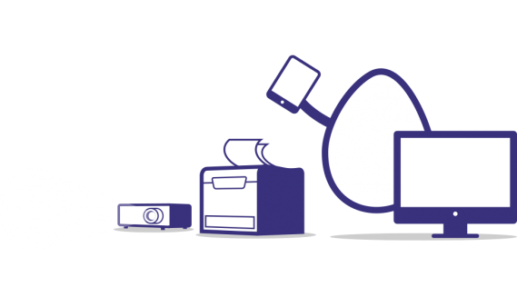 ---
Soft Egg Computing Conferences
Fri 26 February, 2016
Coming up shortly in March, we have our three Computing events. There are still spaces, so come along!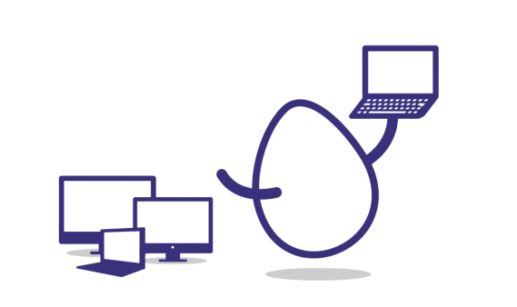 ---