Best Practise For School Data Storage & Backups
Wed 25 June, 2014
How to keep school data safe, secure and fully backed up.
---
How Could You Use 47 Hours Of Classroom Time?
Tue 24 June, 2014
Just 15 minutes of small IT problems per day could cost you nearly 47 hours of classroom time per year. But it needn't be like that.
---
Performance And Security For The School Mobile Device Revolution
Fri 02 May, 2014
How to ensure performance of mobile devices in schools whilst ensuring security, e-safety and data protection.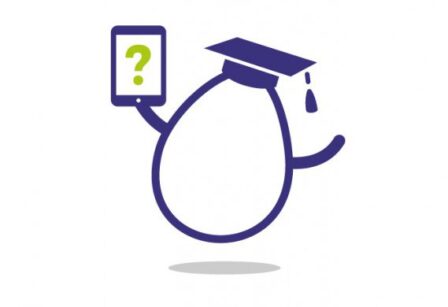 ---
Where Are Schools Going Wrong With Wireless Deployments?
Wed 30 April, 2014
Primary Schools are looking to connect high numbers of devices to their wireless network. However, as the volume of devices increase so the reliability, stability and speed begins to deteriorate. Find out why and how to solve it.
---
7 Years Later: Why We Chose Schools Over Business
Fri 04 April, 2014
We know there are many small IT companies which serve both business and schools. But we made a radically different decision which has paid off over the last 7 years and allowed us to create an amazing service for schools.
---
School Vegetable Growing Club
Mon 26 July, 2010
We strongly believe in supporting schools and the learning and development of their pupils in a variety of ways - it doesn't all need to be about computers!
---
New Soft Egg Office
Tue 15 July, 2008
We have moved into our first proper office in 2008. We now have an office, PC workshop and a stock room.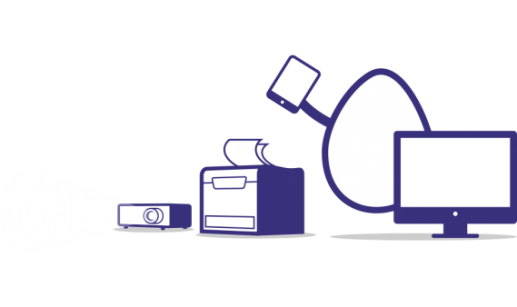 ---