Computer Technology In Primary Schools – Recent Studies
Wed 18 May, 2016
Computer technology is developing at the speed of light, with amazing new hardware and apps being produced all the time, so it's sometimes hard to know what is best to use. We review recent studies in the field to help inform your decisions concerning primary school ICT.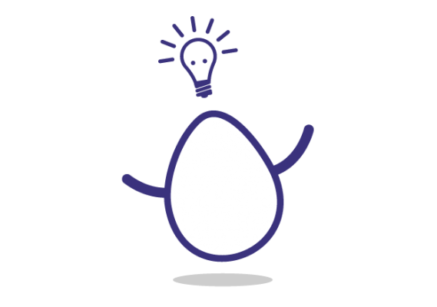 ---
Benefits Of Using Technology In The Classroom
Wed 18 May, 2016
Even though technology plays a huge role in our day to day lives, some teachers are still reluctant to use technology in the classroom, often because they are worried that it will distract the students. However, technology when used well in the classroom can be a huge advantage to both teachers and students.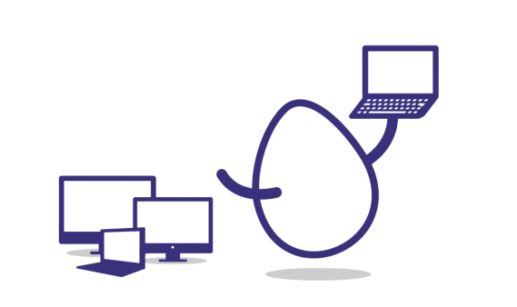 ---
Benefits And Drawbacks Of Ipads In The Classroom
Wed 18 May, 2016
It is becoming more popular for schools to introduce the 1-1 initiative, one iPad for every person, to encourage the use of technology in the classrooms. iPads are an exciting way to use technology in the classroom, and many teachers don't realise the many applications it can have. At the same time, it's important to be aware of the drawbacks as well to make sure you make the most out of the technology.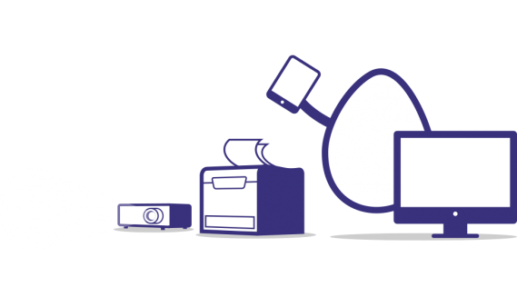 ---
Soft Egg Computing Conferences
Fri 26 February, 2016
Coming up shortly in March, we have our three Computing events. There are still spaces, so come along!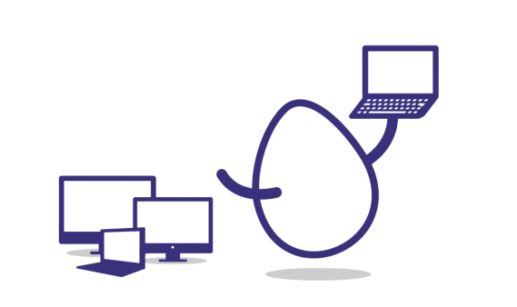 ---
Prevent Duty - The Key To Ensuring Online Safety And Compliance For Schools In England
Wed 23 December, 2015
Today, the government released a draft document for consultation called "Keeping children safe in education: Statutory guidance of schools and colleges" re-emphasising the requirement for schools to filter and prevent harmful content being accessed in schools. The content includes guidance on preventing radicalisation in schools, though the whole document emphasises safeguarding children in all aspects OF SAFE – identifying both types of abuse and specific safeguarding issues.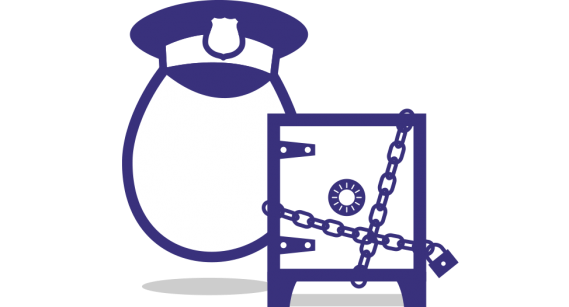 ---
Happy Christmas From Soft Egg!
Fri 18 December, 2015
We hope that you have a restful, renewing and most of all fun festive holiday period. We look forward to 2016 and the opportunity to continue partnering with you, as we seek to improve the facilities, management and teaching of computing.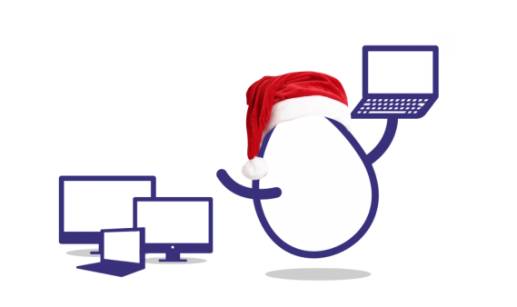 ---
Soft Egg Shortlisted For Two Prestigious School It Awards
Mon 24 November, 2014
Soft Egg is very proud to have been shortlisted as a finalist for ICT Company Of The Year (turnover £1 million to £10 million) and an ICT Service and Support award in the forthcoming BETT Awards 2015.
---
Soft Egg Proud To Join Besa As An Educational Supplier
Fri 17 October, 2014
Soft Egg have been accepted as members of BESA, the British Educational Suppliers Association.
---
Digital Divide Opening In UK Schools Report Warns. Here's How We Close It...
Thu 02 October, 2014
A BBC news article based on research from BESA has identified that 65% of primary schools have complained about lack of wi-fi connectivity.
---
Two School Networks (Admin And Curriculum) Are No Longer Necessary
Wed 16 July, 2014
The time was when having two IT networks in a school (admin and curriculum) made complete sense. But not anymore.
---
Microsoft Education Licensing Made Simpler
Mon 14 July, 2014
Despite the long name, Microsoft Open Value Subscription Agreement for Education Solutions (also known as an OVS-ES agreement) can simplify your software buying radically.
---
How Technology Partners Benefit Schools
Tue 01 July, 2014
Traditionally, schools use local IT companies to fix problems, software and equipment on an ad hoc basis when it breaks down or presents issues. But this isn't enough any more. Schools need technology partners who will help them achieve more.
---