Five Ways To Enjoy Sats Week
Mon 11 May, 2015
SATS week can be a stressful and high pressure week, but it can be fun too. Here are five ways to use technology to lighten the mood (obviously when the serious stuff is done!)
NUMBER ONE: CREATE A PAPER SQUARE BRICK TOWN
Use the foldify app to create coloured bricks, which can then be joined together to create a house. If you want it to be even more epic, then build as a whole class and see what you can create!
NUMBER TWO: CREATE A CLAYMATION FILM
There are few things more fun than playing with clay, especially when you combine it with filming. To make a simple clay film, first pick a simple clip from an animation, such as Wallace and Gromit. Watch the clip, then storyboard it with the children. Get them to then remix that clip by adding their own characters and embellishing the scene. Build your model and set, then get filming, editing and refilming. By the end of the week you should have a brilliant animation to publish online.
There are lots of tools for creating stopmotion animation. Our favourties are:
Mac/Windows Desktop/Laptop: Hue Animation Kit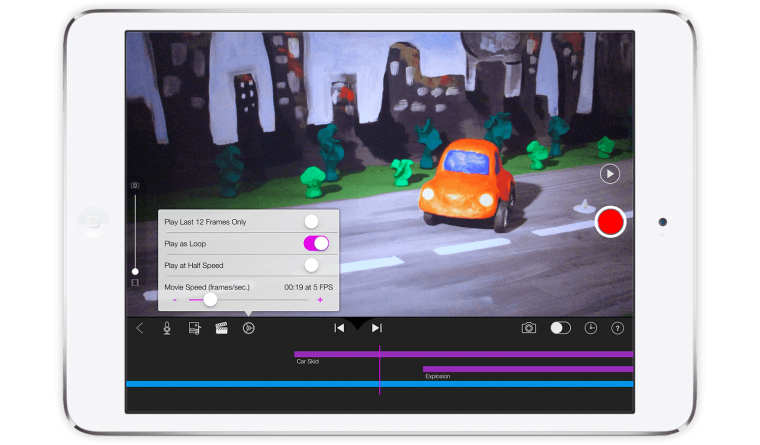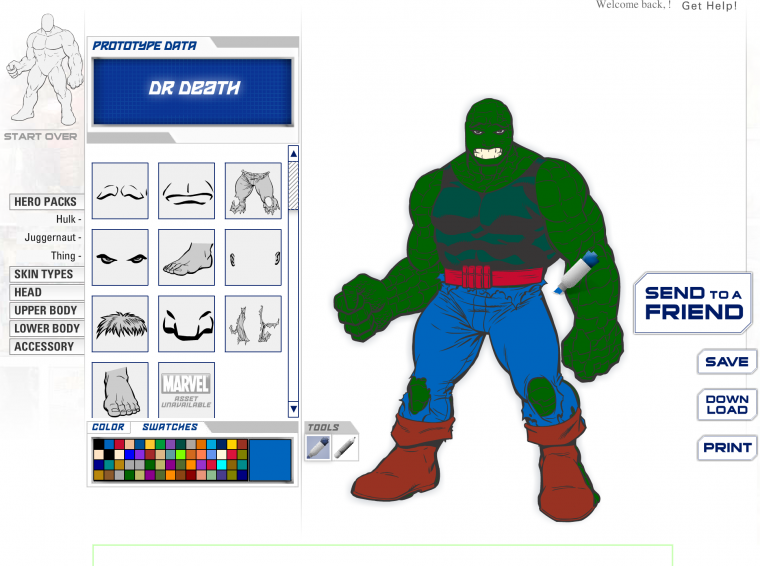 Then print them, cut them out and create a comic book for them using a comic strip program, such as Strip Designer or Chogger
NUMBER FOUR: CREATE A SOUNDSCAPE OF YOUR SCHOOL
It is essential that after sitting down focussing that the children get outside, so pray for sunshine and get your children making a soundscape. Soundscapes are collections of sounds that are specific to a place, so for example children laughing and playing could come from the playgroud. This is a helpful link and lesson plan: Soundscapes
You can record sound scapes on anything with a microphone and edit with programmes such as Audacity. However if you are lucky enough to have iPads to use, then get your children on Garageband, then they can record and edit on the go! Use the audio recording function and then edit the different tracks together. Here is a useful tutorial:
NUMBER FIVE: BUILD A VIRTUAL WORLD
There are many brilliant uses of Minecraft in education, but creating virtual worlds in which other can play, experience things and learn together are the best. Below you will find an inspiring video that we came across last week, which highlights this point perfectly. Why not use minecraft to create a virtual version of your school, or to map out a landscape from a class book, or to show learning from a topic?
WHO ARE WE?
Soft Egg are an IT support provider who work exclusively with schools. As such, we are uniquely positioned to offer schools a wide range of IT services that are driven by and focused on learning. We currently work with schools in your local area providing school IT support services which include remote desktop support, on-site engineers, schools broadband, Wi-Fi solutions, IT suites, E-Safety and Cloud Data Backup.
For more information on any of our services, please contact us on: 0117 287 2029 or via email at: getintouch@softegg.co.uk