Happy New Year!
Tue 02 January, 2018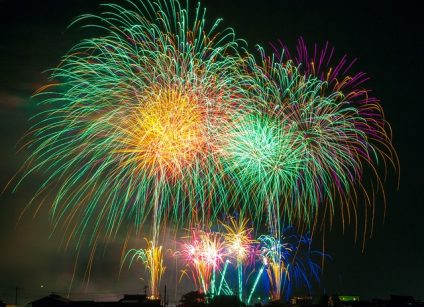 Happy New Year! Everyone at Soft Egg hopes that you had a fantastic Christmas, and took a deserved break.
With a new year coming in people make resolutions. The best way to complete resolutions is to choose one thing and concentrate on that.
So this year what part of your ICT really needs changing, what really frustrates you?
Maybe you want to update those old iPads, or change a trolley of laptops. Or maybe you even want to restructure your IT suite.
One thing can make all the difference. We recently installed a new interactive panel. It replaced an old, well used, faded projector and a 600 series Smartboard. They had lasted well but it was time for them to go. So a new panel was fitted, meaning no more maintenance, no more orientating and no more bulb costs.
The teacher told me how bright the screen was now and how it had had such an impact on her lessons. The class were more attentive, because they were listening their work had got better and overall the lessons were just so much more enjoyable for both the students and the teacher.
So a little change can help in a lot of ways. If you are thinking of a little change or even a big change then let us know and we will see what we can do to help you achieve your goal.
Email: getintouch@softegg.co.uk
Telephone: 0800 999 1212