Ipad App Review And Lesson - Minecraft Pe
Thu 19 March, 2015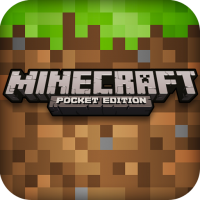 Minecraft is a sandbox game, which allows players to create enviroments by using different types of 3D block. Think Lego but in the digital age.The pocket edition allows users to play both survival mode and creative mode. In the classroom creative mode is much more useful as it allows children to utilise unlimited amounts of all the types of block. With the correct network settings in place, you will also be able to allow children to work within the same enviroment, which means huge potential for creativity. This version is very good and contains most of the features found in the full PC/MAC version. If you do not have access to iPads, then it is also available for Android devices.
App Name: Minecraft Pocket Edition
Available for: iOS and Android
Producer: Mojang
Cost: £4.99 per device – Costs are correct for the Apple UK education VPP store at the date posted.
Version Reviewed: iOS
Activity ideas: Creating Graphs, Descriptive Writing, Sharing Topic Learning, Exploring Area.
Example usage: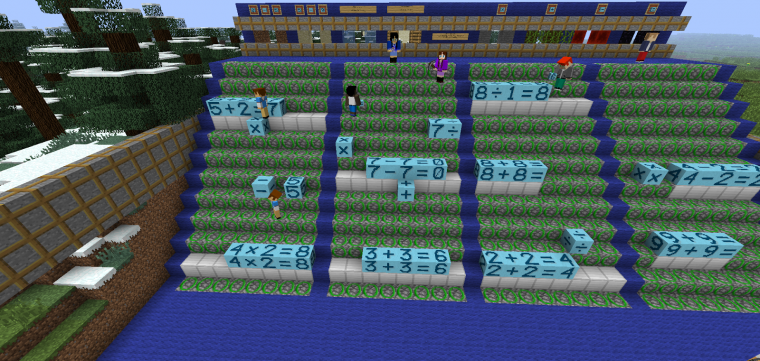 Lesson Plan: We have used Minecraft PE in a lesson plan for Lower Key Stage Two. The lesson introduces data collection and graphing.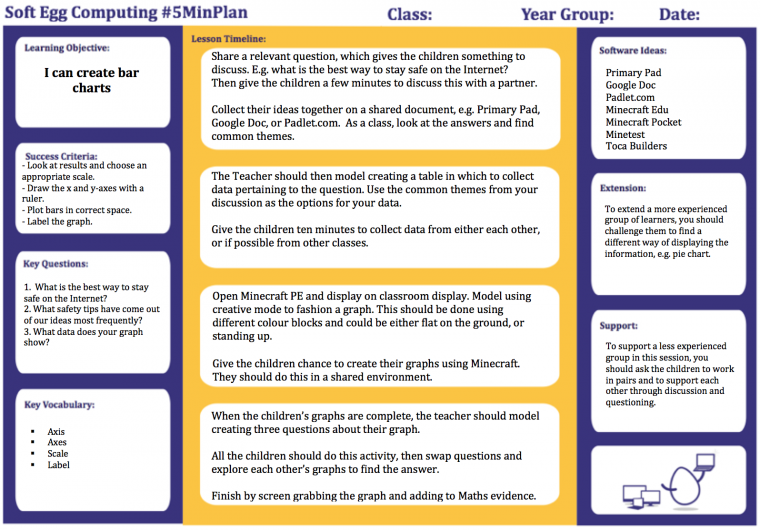 Should you wish to use the lesson, you can download it from here: Minecraft Graphing Lesson
Soft Egg are an IT support provider who work exclusively with schools. As such, we are uniquely positioned to offer schools a wide range of IT services that are driven by and focused on learning. If you are interested either call 0845 094 8492 or email: getintouch@softegg.co.uk