Ipad App Review - Quick Math+
Thu 16 October, 2014
Quick Math+ is a simple to use maths app, which allows children to practise their mental arithmetic skills. It works by asking children simple questions, which they answer by drawing the number needed using their finger. The children work against the clock, which builds in a competitive element straight away, something that children seem to relish. It has a good level of differentiation, as each set of questions has four difficulty settings.
Available for: iOS
Producer: Shiny Things
Cost: (QTY 1-19) – £0.69 (QTY 20+) – £0.34 – Costs are correct for the Apple UK education VPP store at the date posted (they are currently on sale)
Version Reviewed: iOS
Activity ideas: Maths Starters, Maths Speed Challenges and Arithmetic league tables.
Example Usage: Here is a screen shot of the game used in the lesson below.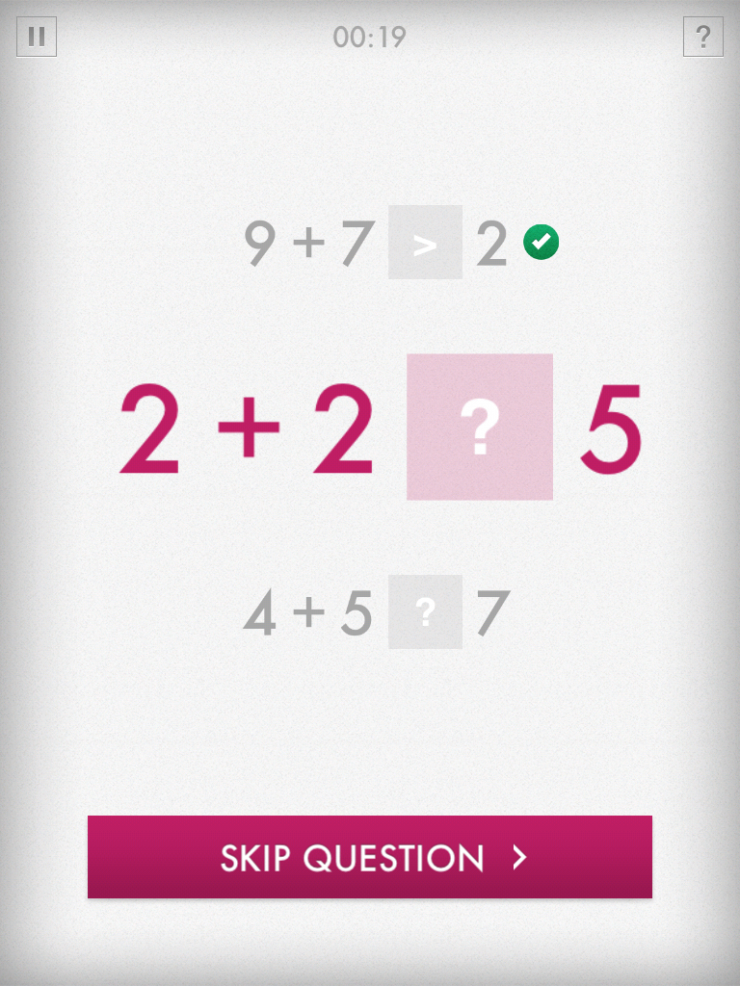 Lesson Plan: Here is a lesson plan for a ks1 Maths lesson, which introduces the symbols for greater than, less than and equal to.