A New Employee For A New (Computing) Curriculum.
Thu 04 September, 2014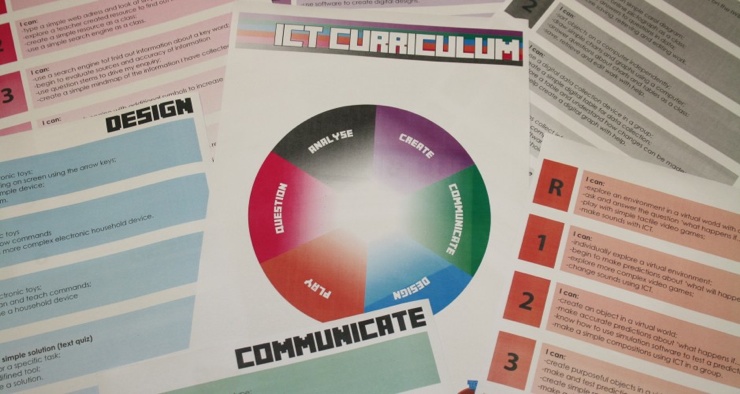 As the new statutory programmes of study for computing come in to action, primary schools all around the country are trying their best to be ready and to hit the ground running. Unfortunately, this change comes about at one of the busiest times of the academic year and certainly the most stressful.
Here at Soft Egg we are passionate about saving you time, taking away the problems associated with IT and allowing you to get on with the business of teaching. To that end we have employed an Education Consultant, Rob Prior. For the past four years he has been teaching in a Primary School in Bristol and for three years he has had subject responsibility for ICT. Over the last two years, alongside another colleague, he has developed a computing curriculum that not only meets the new statutory requirements, but enables a school to integrate ICT in to all aspects of the primary curriculum.
This means that from September 1st 2014, we can offer your school a free computing curriculum and support in getting it off the ground. If you are interested fill in the form on our homepage, or use any of the contact details below.
Email: rob.prior@softegg.co.uk
Twitter: @softeggucation
Phone: 0117 287 2029
Alongside this we will be setting up a new blog, full of useful computing resources, so watch this space!