The 12 Apps of Christmas
Wed 13 December, 2017
Don't just watch DVDs this year, use your tablet to tell stories and make crafts.

Christmas Piano with songs - Play along and sing along to Christmas carols on a real piano.
2.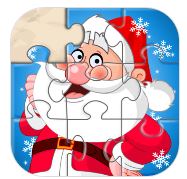 Christmas jigsaw puzzle – help with eye-hand co-ordination with this Christmas puzzle.
3.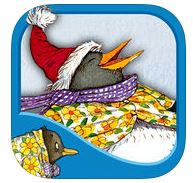 Tacky's Christmas – in this interactive book app as they celebrate Christmas with good cheer, singing, and lots of presents! Explore pictures, learn new vocabulary, and personalise the story with your own narration.
4.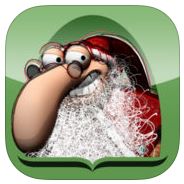 'Twas the night before Christmas - This is the classic American Christmas poem 3d animated like you have never seen it before. The app lets the user choose from one of three professionally recorded narrations and lets the user record their own voice reading the poem.
5.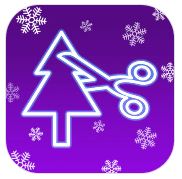 Christmas Crafts4kids – This app guides your kids step by step through easy to follow Christmas craft activities.
6.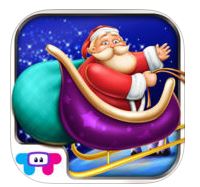 Christmas Tale HD – This is an Interactive Christmas Storybook
7.
Sing along Christmas carols - Christmas Carol karaoke-style app.
8.
Bible App for Kids – You can download the Christmas Story with this app. It reads the story an is interactive when you tap on the screens.
9.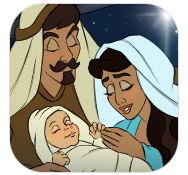 Nativity Story - The most beloved Christmas story comes to life in this animated story book about the birth of Jesus.
10.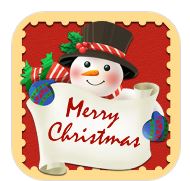 Christmas Card Maker – Make and print your own Christmas cards in class
11.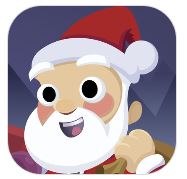 Sleeps to Christmas 2 - Countdown to Christmas with all new ANIMATED Christmas characters and a high quality soundtrack of popular Christmas songs!
12.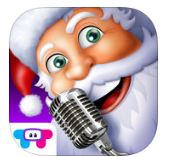 Christmas Fun – Enjoy lovable Christmas songs and exciting educational Christmas games.