3 Ways to Improve E-Safety for Your Pupils at Home
Fri 11 September, 2020
The online world has never been more open, more vibrant and more important. Therefore E-Safety is now even more important to parents, teachers and pupils. Helping to protecting your pupils beyond the classroom is key to any successful E-Safety programme.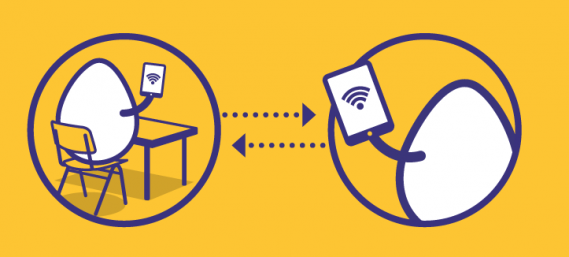 ---
3 Ways to Improve E-safety for Your Pupils at School
Wed 09 September, 2020
Find out how to take your school E-safety to the next level with these 3 handy tips.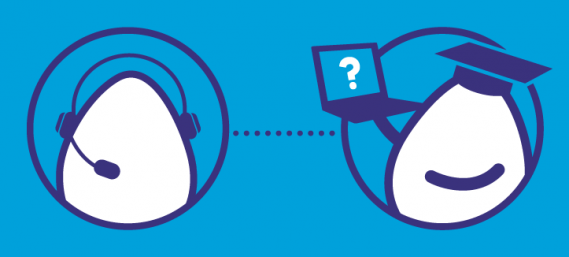 ---
How Can E-Safety Be Implemented in Schools?
Tue 21 May, 2019
This blog looks at how e-safety can be implemented in schools across the UK, through education, filters, monitoring, and expert advice.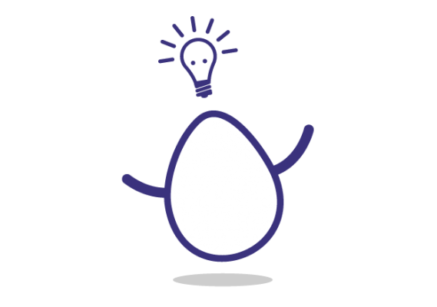 ---
IT Support Is More Than Just Insurance
Thu 03 May, 2018
It is unreasonable to expect teachers to be IT professionals, but as technology is so expensive it is important that there is adequate IT support for schools to ensure your data is safe, and you can save money, confusion, and time.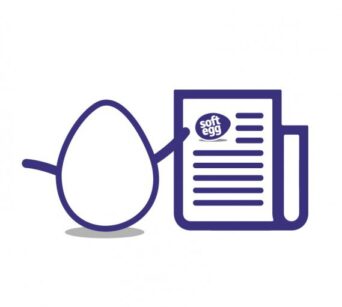 ---
What Is Ransomware and How Can You Identify It?
Fri 16 February, 2018
In our latest blog, we're answering the question how does ransomware work? You'll learn how to identify it and protect against potential attacks.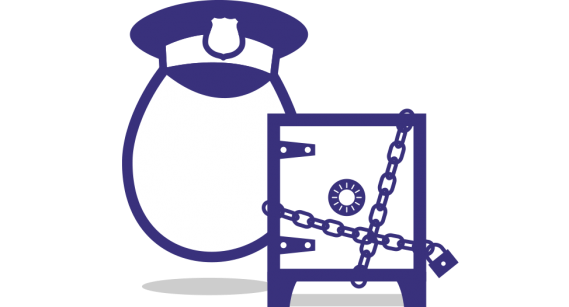 ---
What to Consider Before Choosing a Data Storage Company for Your School
Tue 09 January, 2018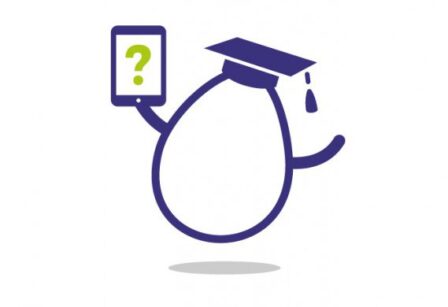 ---
School Computer Monitoring Software And Per Pupil Monitoring
Thu 07 September, 2017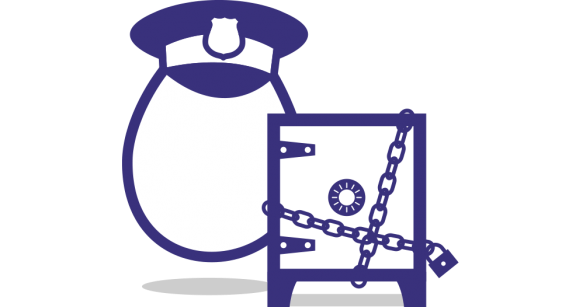 ---
Ransomware And Your Schools
Wed 17 May, 2017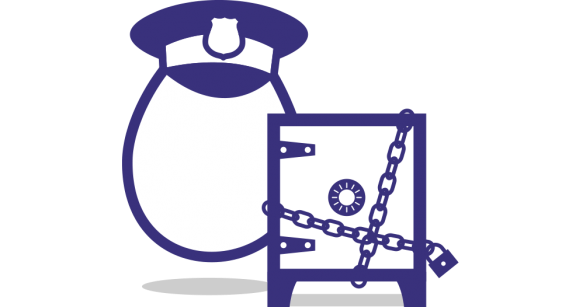 ---
Everything You Need To Know About E-safety In Your School
Fri 28 April, 2017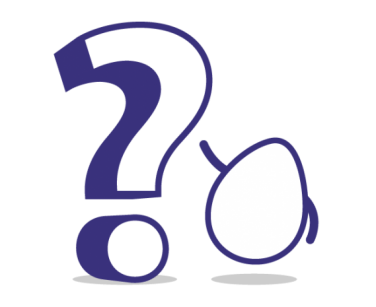 ---
Safer Internet Day 2015 - The What, Why And How?
Mon 09 February, 2015
It is Safer Internet Day on the 10th of February, but What is it is? Why should we bother? and How can we get it done well?
---
New Year, New Habits: Keeping Data Safe
Wed 14 January, 2015
As a teacher, you work with lots of confidential data. Do you know how to keep it safe? #esafety
---
E-safety: Are Primary Schools Responsible For The "snappening"?
Mon 13 October, 2014
As 200,000 teenagers have their intimate pictures and videos posted online, we ask are primary schools partly responsible?
---