Benefits And Drawbacks Of Ipads In The Classroom
Wed 18 May, 2016
It is becoming more popular for schools to introduce the 1-1 initiative, one iPad for every person, to encourage the use of technology in the classrooms. iPads are an exciting way to use technology in the classroom, and many teachers don't realise the many applications it can have. At the same time, it's important to be aware of the drawbacks as well to make sure you make the most out of the technology.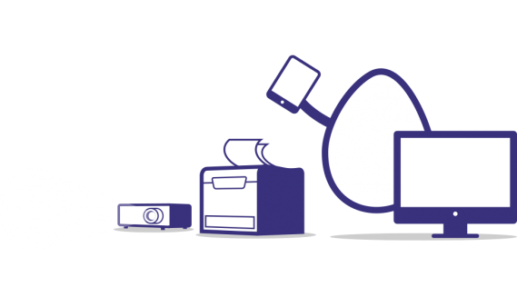 ---
Computing Not Having An Impact On Learning?
Mon 29 February, 2016
The new programmes of study for Primary Computing have been in place for over eighteen months. Sadly, some school are still not seeing the impact. This article looks at three main issues that schools are experiencing and give our solutions to help them move on..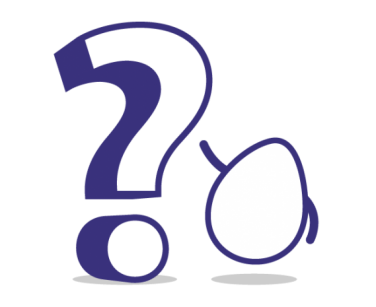 ---
Soft Egg Computing Conferences
Fri 26 February, 2016
Coming up shortly in March, we have our three Computing events. There are still spaces, so come along!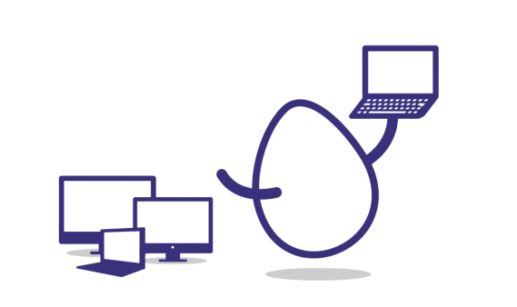 ---
Bristol Primary Computing Conference
Fri 08 January, 2016
On Tuesday the 12th of January 2015, Soft Egg will be running the 2nd Bristol Primary Computing Conference of the year. The conference is for Primary Teachers in the wider Bristol area, who are passionate about Computing.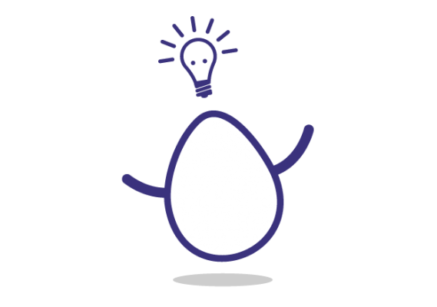 ---
Prevent Duty - The Key To Ensuring Online Safety And Compliance For Schools In England
Wed 23 December, 2015
Today, the government released a draft document for consultation called "Keeping children safe in education: Statutory guidance of schools and colleges" re-emphasising the requirement for schools to filter and prevent harmful content being accessed in schools. The content includes guidance on preventing radicalisation in schools, though the whole document emphasises safeguarding children in all aspects OF SAFE – identifying both types of abuse and specific safeguarding issues.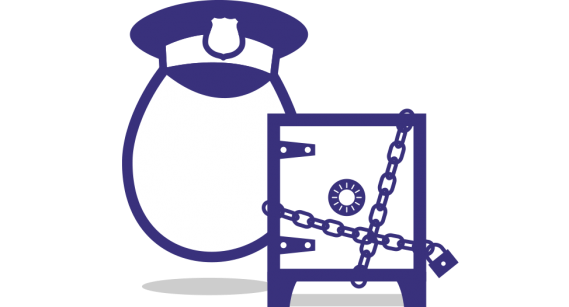 ---
Happy Christmas From Soft Egg!
Fri 18 December, 2015
We hope that you have a restful, renewing and most of all fun festive holiday period. We look forward to 2016 and the opportunity to continue partnering with you, as we seek to improve the facilities, management and teaching of computing.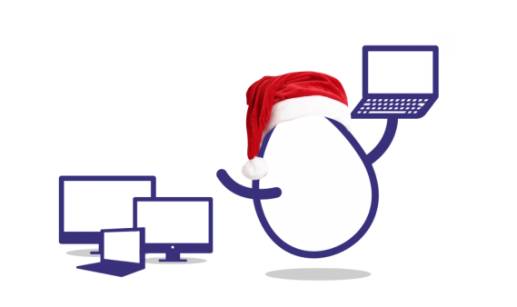 ---
Soft Eggs Acquisition Of Devon Based It Support Company
Fri 30 October, 2015
We are extremely excited to announce the acquisition of an IT Support company based in Devon. This new affiliation introduces an amazing portfolio of additional services to the area.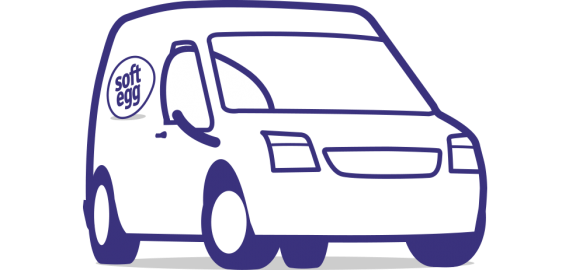 ---
Soft Egg Primary Computing Conferences
Tue 13 October, 2015
The Soft Egg Primary Computing Conferences are one day training events. They are specifically designed for primary school teachers who are passionate about Computing, want to recieve high quality training and want to meet and be inspired be other subject leaders.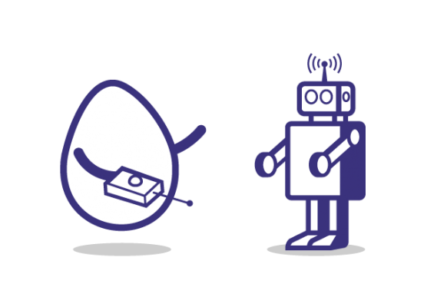 ---
Bristol Primary Computing Network Is Back And Better Than Ever!!!
Fri 04 September, 2015
The Bristol Primary Computing Network is a termly CPD event, which brings together teachers from around the Bristol area who teach in Primary schools and are interested in Computing.
---
Use This Year To Transform Your School's It Systems!
Fri 04 September, 2015
The start of a new school year is ripe with potential. Make this the year that you utilise our expertise to help you transform your schools provision of Computing.
---
Dispelling The Four Most Common Myths About Ipads
Wed 17 June, 2015
iPads are hugely popular in the education environment, but lots of schools are still not getting the best out of their devices. This is mostly due to poor installation and the myths that still seem to cloud iPads, their deployment and their use in classrooms.
---
Would Your Schools It Get A Good End Of Year Report?
Tue 16 June, 2015
This year has seen a new Computing curriculum come online, but how has your school fared? How do your teachers and pupils feel about the changes? Is the equipment in your school feeling the pinch? Its time to review your progress and put a plan for change into place.
---