Computing CPD - How Often and Why?
Mon 24 September, 2018
As technology changes, computing CPD is required in order to make sure that teachers are up to date with the latest information. By doing so, they can help create a classroom that encourages learning.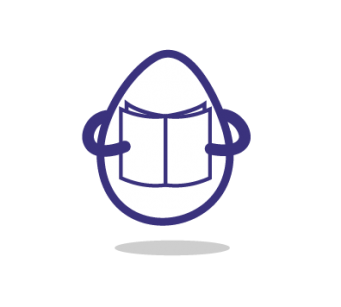 ---
What IT Equipment Does Your School Need?
Wed 25 July, 2018
As computers for schools are more common, it's important to know what IT equipment your school requires in order to get the most effective learning experience out of the technology.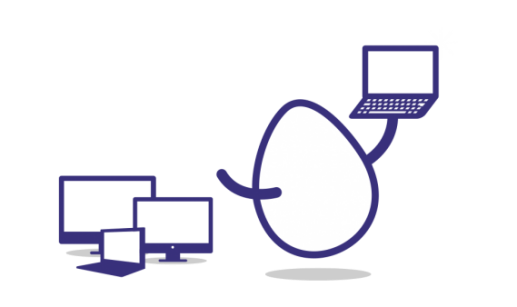 ---
Does VR Have a Place in Today's Classrooms?
Mon 23 July, 2018
With Virtual Reality technology becoming more mainstream, with many students already having a knowledge of it, it is time to examine how useful virtual reality in schools would be, and what benefits it can provide.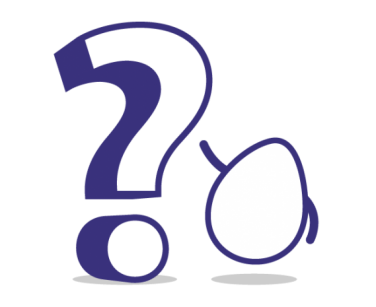 ---
How to Create a Workspace that Encourages Learning
Fri 08 June, 2018
Classroom design is often overlooked when it comes to teaching, but research has shown how there are a number of small changes that can be made to ensure that lessons are engaging and interesting for students, and, as a result, encourages their learning.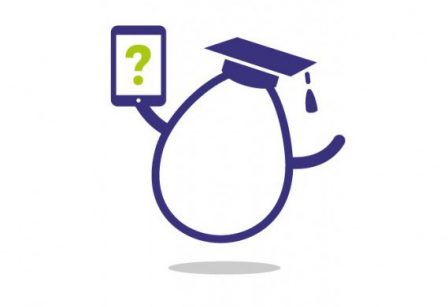 ---
IT Support Is More Than Just Insurance
Thu 03 May, 2018
It is unreasonable to expect teachers to be IT professionals, but as technology is so expensive it is important that there is adequate IT support for schools to ensure your data is safe, and you can save money, confusion, and time.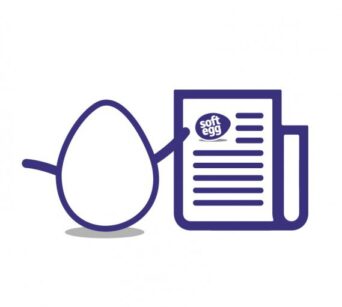 ---
What's the Future for Technology in Primary Schools?
Thu 22 March, 2018
Technology in primary schools has moved on from the interactive whiteboard to new engaging methods, but whether this is a good thing is still to be seen.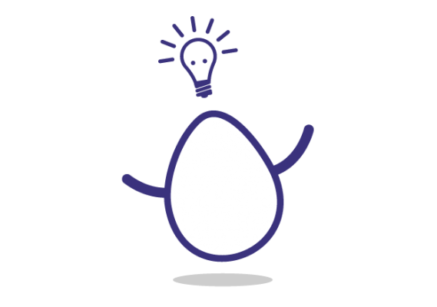 ---
What Are the GDPR Implications for Schools?
Mon 05 March, 2018
If you want to learn more about the GDPR implications for schools, have a read through our latest blog where we guide you on the regulations, penalties and more.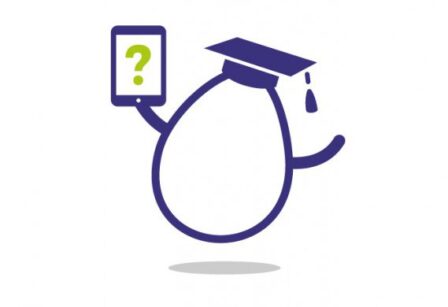 ---
Missed a visit due to the adverse weather? Read below.
Thu 01 March, 2018
---
What Is Ransomware and How Can You Identify It?
Fri 16 February, 2018
In our latest blog, we're answering the question how does ransomware work? You'll learn how to identify it and protect against potential attacks.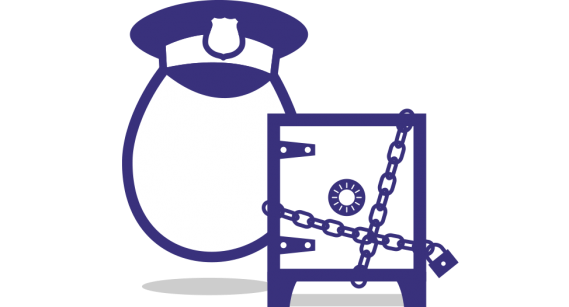 ---
Choosing a Password
Tue 16 January, 2018
---
Is a SSD better than a normal Hard Drive?
Fri 12 January, 2018
---
What to Consider Before Choosing a Data Storage Company for Your School
Tue 09 January, 2018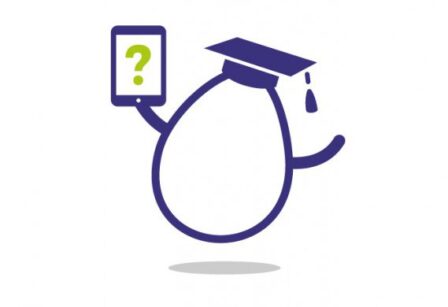 ---