Happy Christmas From Soft Egg!
Fri 18 December, 2015
We hope that you have a restful, renewing and most of all fun festive holiday period. We look forward to 2016 and the opportunity to continue partnering with you, as we seek to improve the facilities, management and teaching of computing.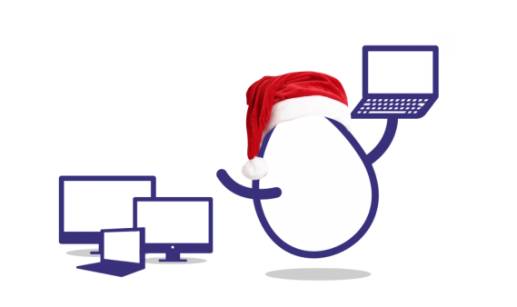 ---
Soft Eggs Acquisition Of Devon Based It Support Company
Fri 30 October, 2015
We are extremely excited to announce the acquisition of an IT Support company based in Devon. This new affiliation introduces an amazing portfolio of additional services to the area.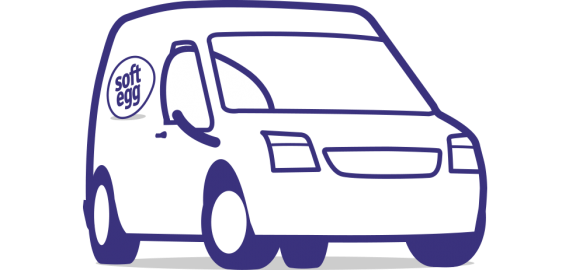 ---
Soft Egg Primary Computing Conferences
Tue 13 October, 2015
The Soft Egg Primary Computing Conferences are one day training events. They are specifically designed for primary school teachers who are passionate about Computing, want to recieve high quality training and want to meet and be inspired be other subject leaders.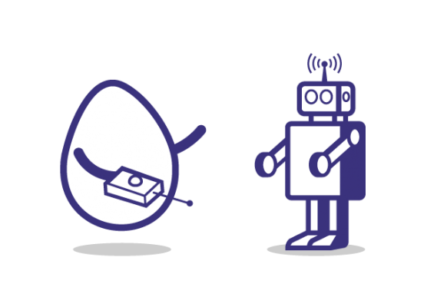 ---
Bristol Primary Computing Network Is Back And Better Than Ever!!!
Fri 04 September, 2015
The Bristol Primary Computing Network is a termly CPD event, which brings together teachers from around the Bristol area who teach in Primary schools and are interested in Computing.
---
Use This Year To Transform Your School's It Systems!
Fri 04 September, 2015
The start of a new school year is ripe with potential. Make this the year that you utilise our expertise to help you transform your schools provision of Computing.
---
Dispelling The Four Most Common Myths About Ipads
Wed 17 June, 2015
iPads are hugely popular in the education environment, but lots of schools are still not getting the best out of their devices. This is mostly due to poor installation and the myths that still seem to cloud iPads, their deployment and their use in classrooms.
---
Would Your Schools It Get A Good End Of Year Report?
Tue 16 June, 2015
This year has seen a new Computing curriculum come online, but how has your school fared? How do your teachers and pupils feel about the changes? Is the equipment in your school feeling the pinch? Its time to review your progress and put a plan for change into place.
---
West Of England ICT Conference 2015
Mon 01 June, 2015
For a second year in a row we will be sponsoring the West of England Conference 2015. It is an amazing chance to learn lots about the ever changing world of schools IT and we would encourage all schools in the South West to go! For more details read the rest of the article.
---
Five Ways To Enjoy Sats Week
Mon 11 May, 2015
SATS week can be a stressful and high pressure week, but it can be fun too. Here are five ways to use technology to lighten the mood (obviously when the serious stuff is done!)
---
Three Fantastic Computing Cpd Opportunities In The South West
Thu 07 May, 2015
In the upcoming term six, there are three fantastic CPD training opportunities in the South West. Read the blog to find out more.
---
Teacher #appreciation Week - Save Money In The Itunes Store!
Tue 05 May, 2015
It is Teacher #APPreciation Week in America, which means loads of great stuff for US teachers, but now UK educators can benefit too!
---
Third Bristol Primary Computing Network CPD Event
Fri 24 April, 2015
Soft Egg know that good Computing in schools starts with confident, competent staff members. Thats why we have arranged three days of CPD for teachers in Bristol this academic year. Click on the blog to see all the resources from the third and final event of the year.
---