The Benefits of Chromebooks in the Classroom
Mon 09 September, 2019
It is no surprise that Chromebooks are becoming increasingly popular in education. We share five key benefits that Chromebooks can bring to your classroom.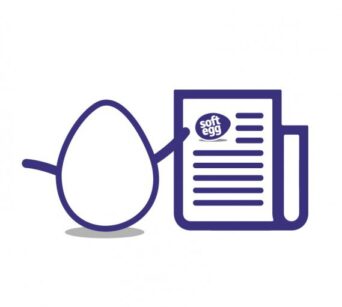 ---
Innovative Trends in Educational Technology
Fri 14 June, 2019
This blog will walk you through the most innovative trends in educational technology, including augmented and virtual reality, gamification, AI, and mobile learning.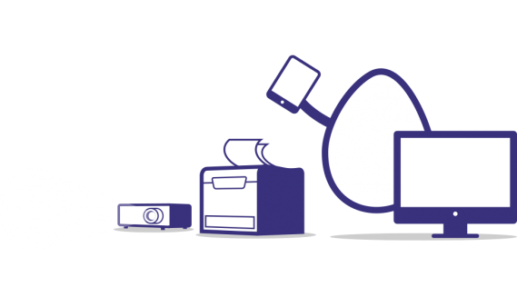 ---
5 Creative Ways Students Can Use Technology To Make Their Projects
Tue 20 September, 2016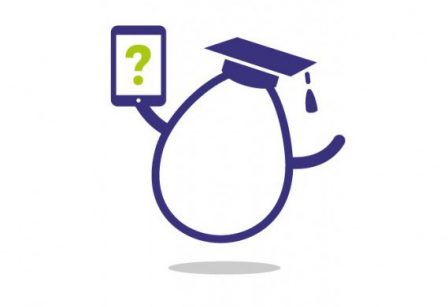 ---
The Empire Strikes Back: The Rise Of Ict From The Grave.
Fri 17 June, 2016
Introducing coding in to the curriculum was supposed to enhance the teaching of Computing in the classroom, but has it had a negative impact instead?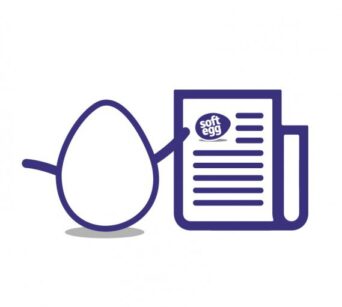 ---
Final Soft Egg Computing Conference Of The Academic Year!
Mon 23 May, 2016
As the teaching year draws to a close, so does a year of engaging and practical training. This is your final chance to come and get involved in our Primary Computing Conferences. Please click for more details and to sign up...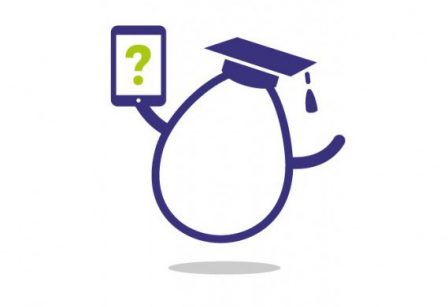 ---
Soft Egg Computing Conferences
Fri 26 February, 2016
Coming up shortly in March, we have our three Computing events. There are still spaces, so come along!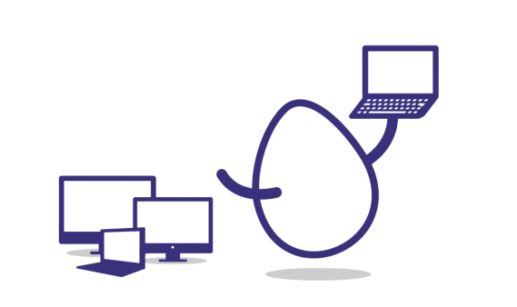 ---
Bristol Primary Computing Conference
Fri 08 January, 2016
On Tuesday the 12th of January 2015, Soft Egg will be running the 2nd Bristol Primary Computing Conference of the year. The conference is for Primary Teachers in the wider Bristol area, who are passionate about Computing.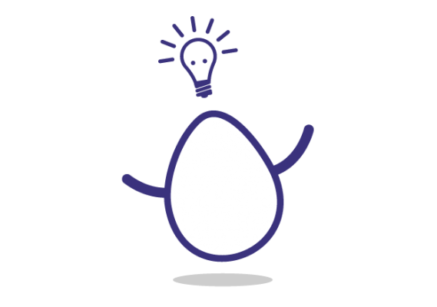 ---
Soft Egg Primary Computing Conferences
Tue 13 October, 2015
The Soft Egg Primary Computing Conferences are one day training events. They are specifically designed for primary school teachers who are passionate about Computing, want to recieve high quality training and want to meet and be inspired be other subject leaders.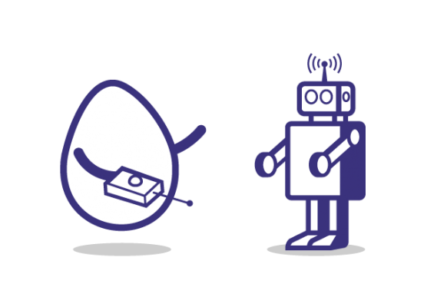 ---
Bristol Primary Computing Network Is Back And Better Than Ever!!!
Fri 04 September, 2015
The Bristol Primary Computing Network is a termly CPD event, which brings together teachers from around the Bristol area who teach in Primary schools and are interested in Computing.
---
Dispelling The Four Most Common Myths About Ipads
Wed 17 June, 2015
iPads are hugely popular in the education environment, but lots of schools are still not getting the best out of their devices. This is mostly due to poor installation and the myths that still seem to cloud iPads, their deployment and their use in classrooms.
---
Would Your Schools It Get A Good End Of Year Report?
Tue 16 June, 2015
This year has seen a new Computing curriculum come online, but how has your school fared? How do your teachers and pupils feel about the changes? Is the equipment in your school feeling the pinch? Its time to review your progress and put a plan for change into place.
---
West Of England ICT Conference 2015
Mon 01 June, 2015
For a second year in a row we will be sponsoring the West of England Conference 2015. It is an amazing chance to learn lots about the ever changing world of schools IT and we would encourage all schools in the South West to go! For more details read the rest of the article.
---