What Are the GDPR Implications for Schools?
Mon 05 March, 2018
If you want to learn more about the GDPR implications for schools, have a read through our latest blog where we guide you on the regulations, penalties and more.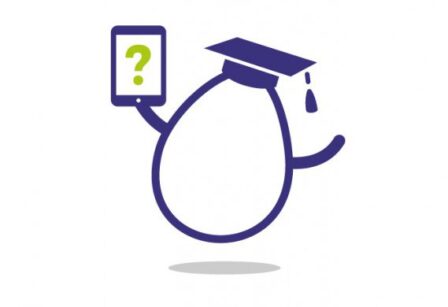 ---
Missed a visit due to the adverse weather? Read below.
Thu 01 March, 2018
---
What is Ransomware and How Can You Identify it?
Fri 16 February, 2018
In our latest blog, we're answering the question how does ransomware work? You'll learn how to identify it and protect against potential attacks.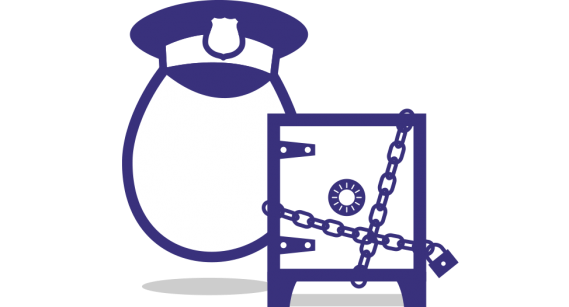 ---
Choosing a password
Tue 16 January, 2018
---
Is a SSD better than a normal Hard Drive?
Fri 12 January, 2018
---
What to Consider Before Choosing a Data Storage Company for Your School
Tue 09 January, 2018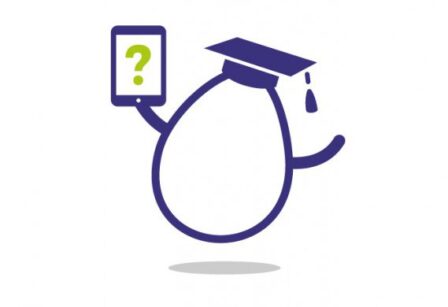 ---
Happy New Year!
Tue 02 January, 2018
---
The 12 Apps of Christmas
Wed 13 December, 2017
---
​General Data Protection Regulation, or GDPR
Tue 12 December, 2017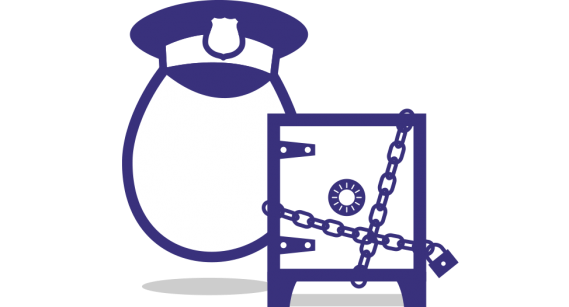 ---
​Making sure your School Christmas Production goes smoothly
Fri 08 December, 2017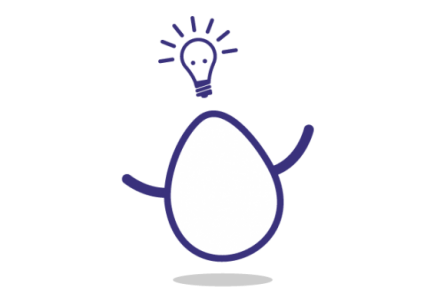 ---
Shut Down for Christmas
Wed 06 December, 2017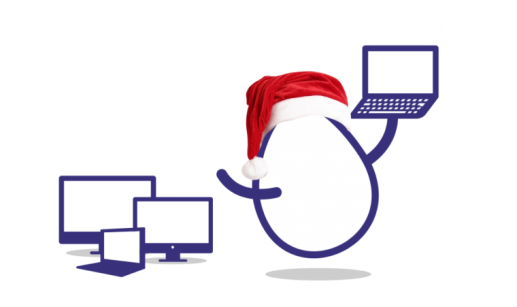 ---
Why You Should Revamp Your School's ICT Suite
Fri 03 November, 2017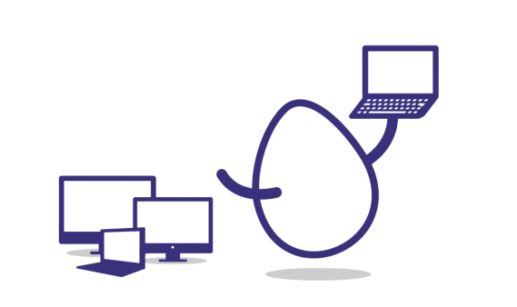 ---