Why Do You Need A School Computer Support Specialist?
Wed 08 March, 2017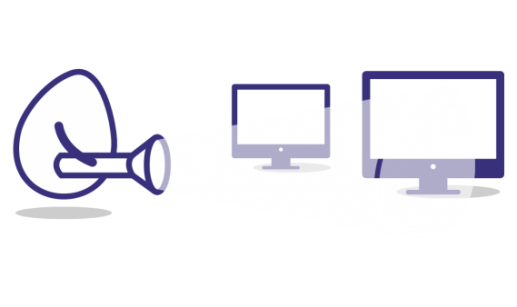 ---
The Benefits Of School Broadband
Wed 23 November, 2016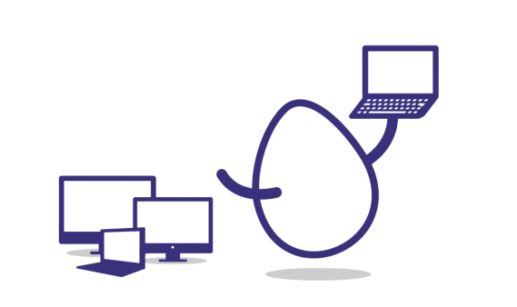 ---
Benefits Of Using Technology In The Classroom
Wed 18 May, 2016
Even though technology plays a huge role in our day to day lives, some teachers are still reluctant to use technology in the classroom, often because they are worried that it will distract the students. However, technology when used well in the classroom can be a huge advantage to both teachers and students.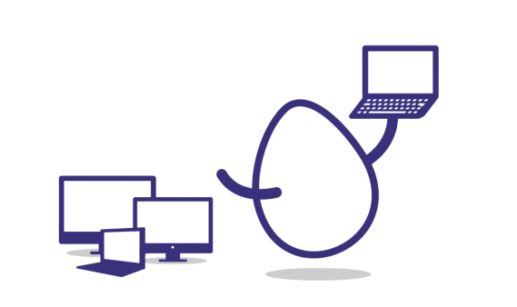 ---
Computing Not Having An Impact On Learning?
Mon 29 February, 2016
The new programmes of study for Primary Computing have been in place for over eighteen months. Sadly, some school are still not seeing the impact. This article looks at three main issues that schools are experiencing and give our solutions to help them move on..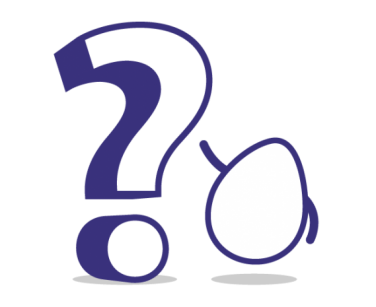 ---
Soft Eggs Acquisition Of Devon Based It Support Company
Fri 30 October, 2015
We are extremely excited to announce the acquisition of an IT Support company based in Devon. This new affiliation introduces an amazing portfolio of additional services to the area.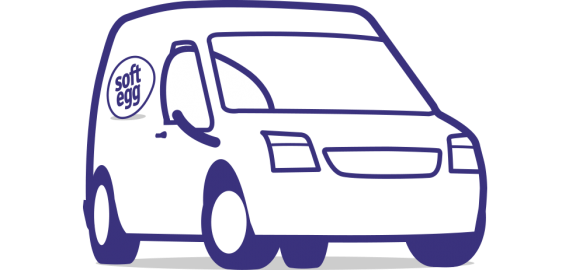 ---
Use This Year To Transform Your School's It Systems!
Fri 04 September, 2015
The start of a new school year is ripe with potential. Make this the year that you utilise our expertise to help you transform your schools provision of Computing.
---
The Death Of The Interactive Whiteboard?
Fri 30 January, 2015
One of the most interesting technology trends that we spotted at BETT2015 was the small number of interactive whiteboards on display. So are they finished?
---
Ageing Kit, Failing Systems, Learning Destroyed; How To Future Proof Your School's Ict Equipment.
Mon 06 October, 2014
An article explaining how a primary school can future proof their ICT equipment.
---
Windows Xp Support
Mon 14 July, 2014
If your school still runs Windows XP computers, read this article.
---
Best Practise For School Data Storage & Backups
Wed 25 June, 2014
How to keep school data safe, secure and fully backed up.
---
Setting Up A Volume Purchase Programme (Vpp) Account
Fri 16 May, 2014
To purchase apps in bulk you must have an account for the Volume Purchase Programme for Education. You must register for this programme and be accepted by Apple before you can make use of the education discounts, this process can take up to 5 days so plan ahead.
---